From photography to painting, design to collage, here we showcase the best new creators as well as more established names.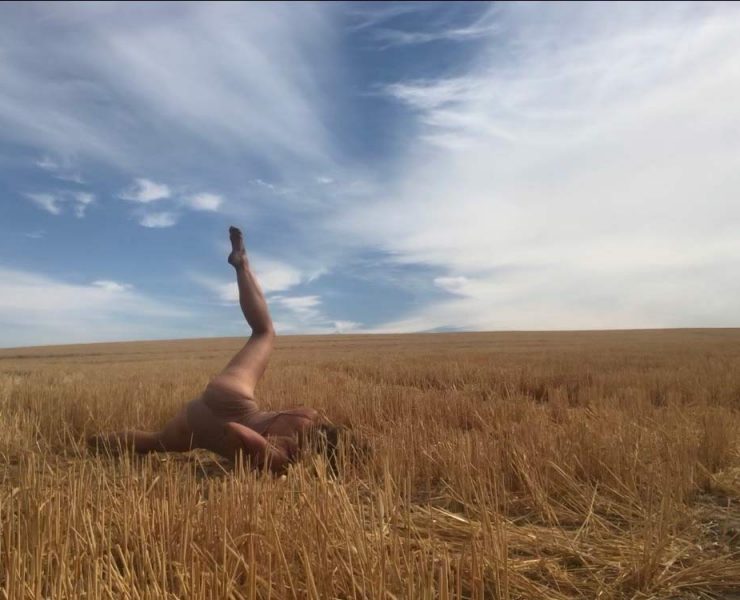 Dancing in the fields of Walla Walla and in the rooms of a Brooklyn psychiatric ward forces Rachel Wyman to reconsider a traditional path to dance movement therapy and inspires her new paintings, "Blue Pajamas."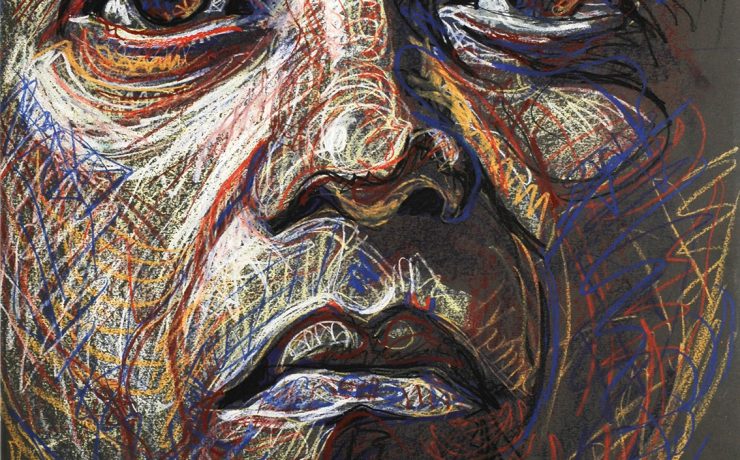 "We can only experience the world in the form of a body that is inherently temporary": The artist talks about the human form, drawing people, and why he takes such a multidisciplinary approach.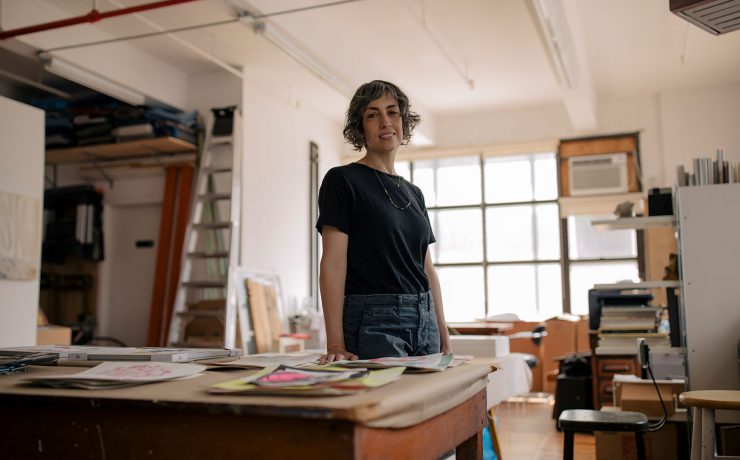 "The stories of objects and surfaces are the stories of people, time, and history," says artist and conservator Lisa DiClerico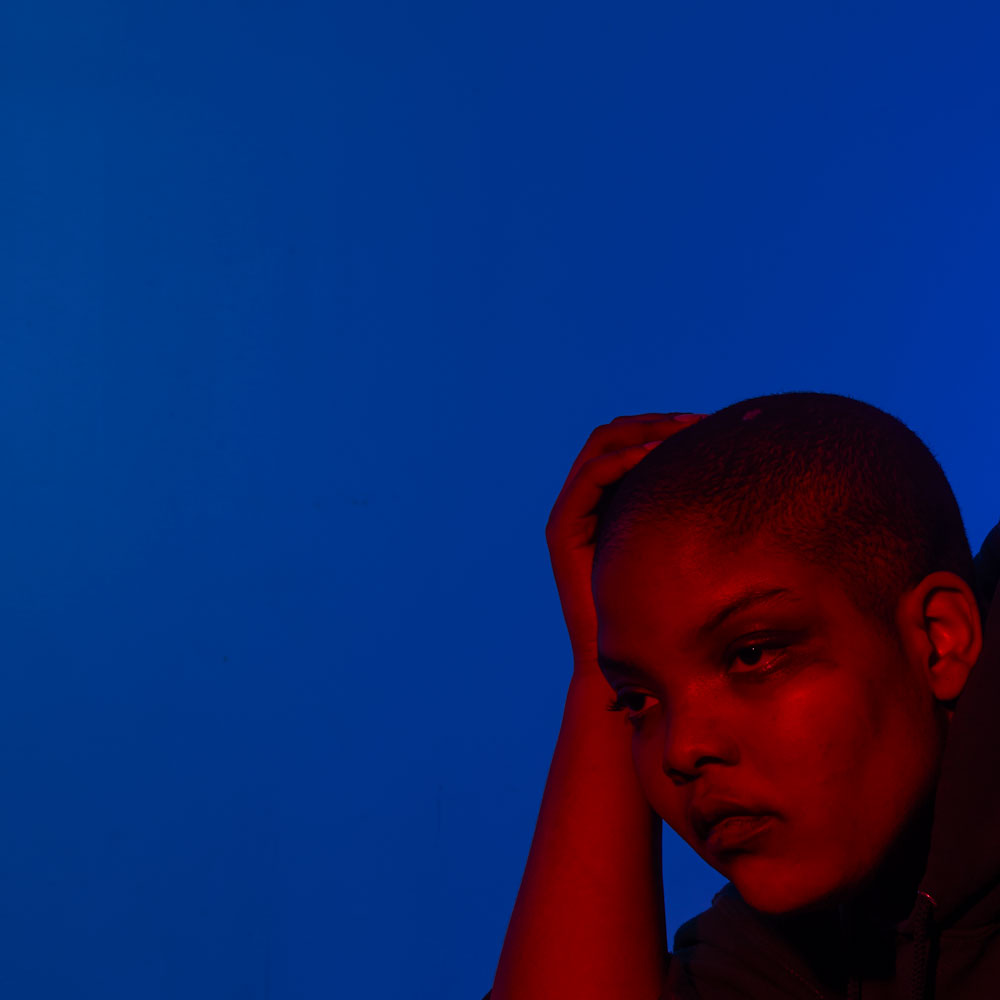 "My visual language is a little chaotic, human." The photographer revels in wild, disorienting photos that turn the everyday into magic.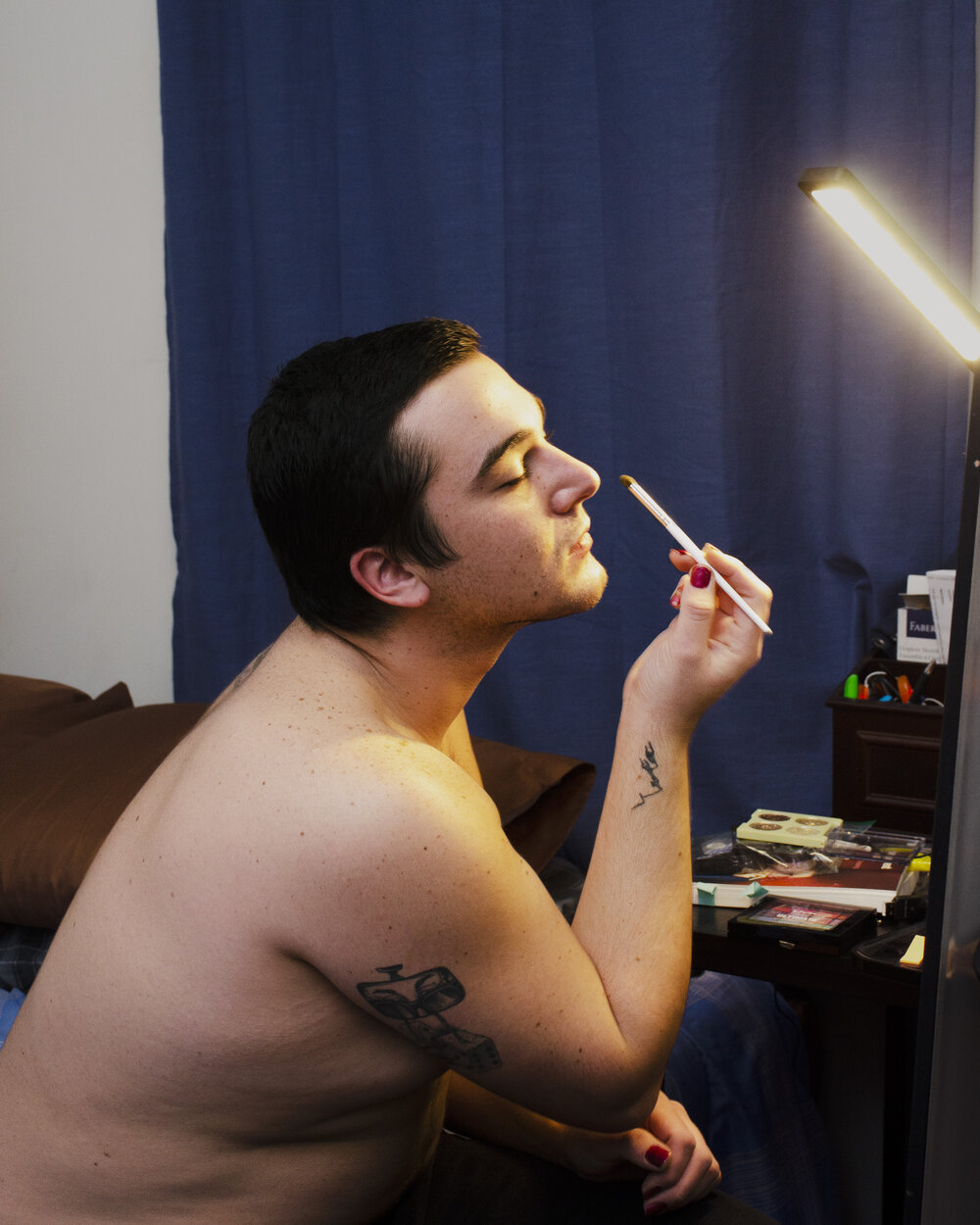 Meet Nicholas Loffredo, whose self-portraits bridge drag racing and queer ballroom cultures. Here, he talks about identity and what art can make possible.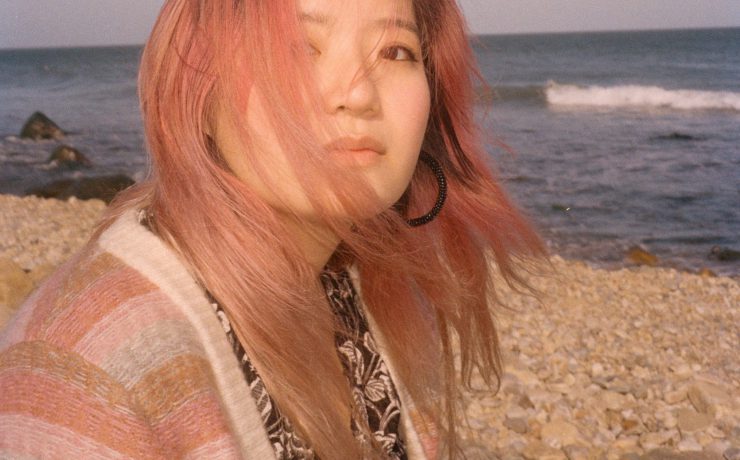 Madge Yang's multi-media collages depict nuances of the Asian American experience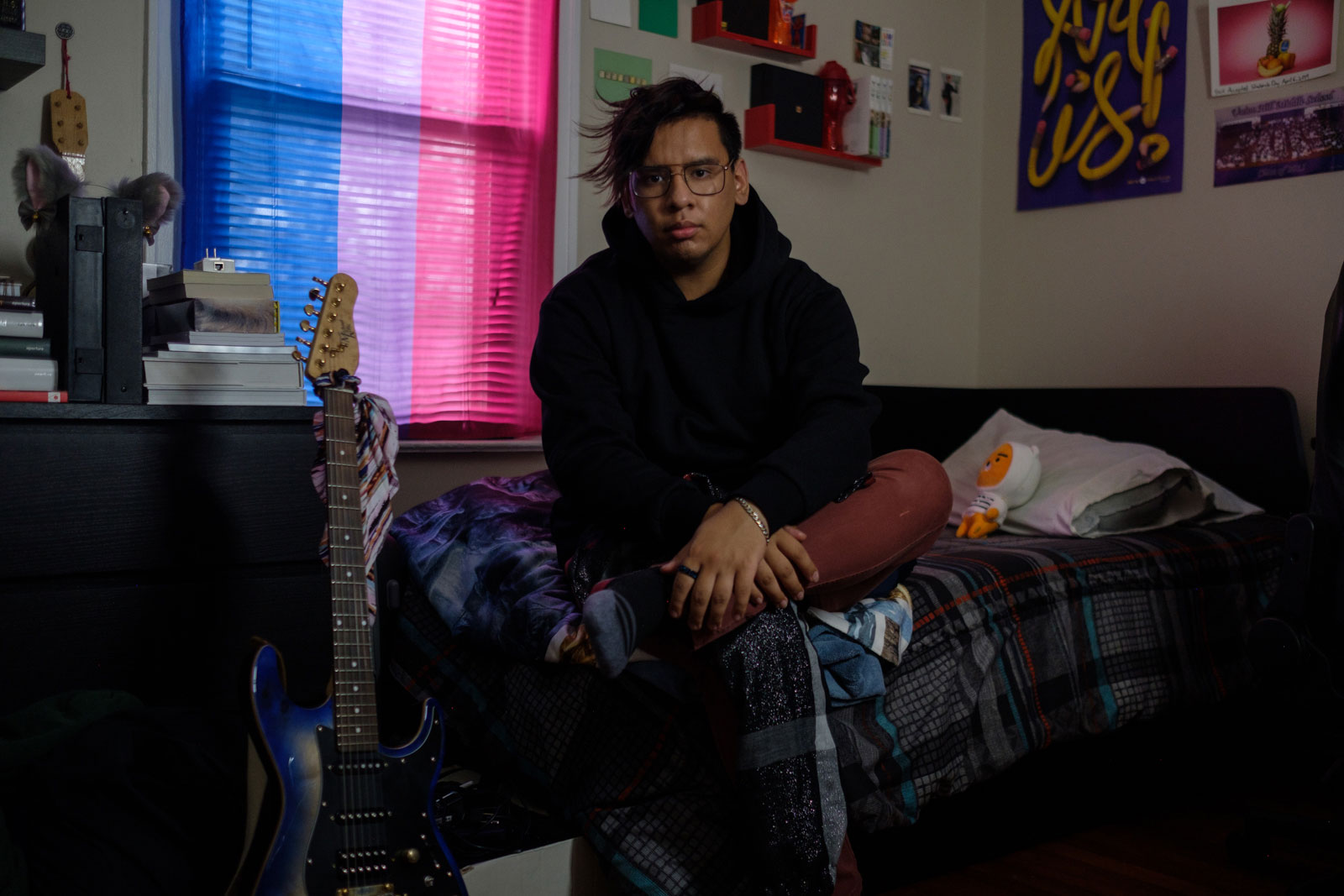 "I'm making photographs to break the stigma around depression and anxiety," says Fabric Of Affliction creator Andy Maticorena Kajie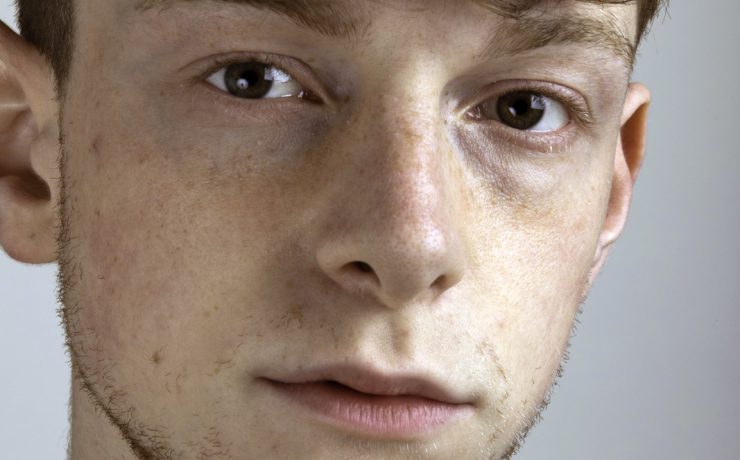 The New York-based photographer on his creative routines, learning to trust his instincts, and why abstract art pushes his vision forward.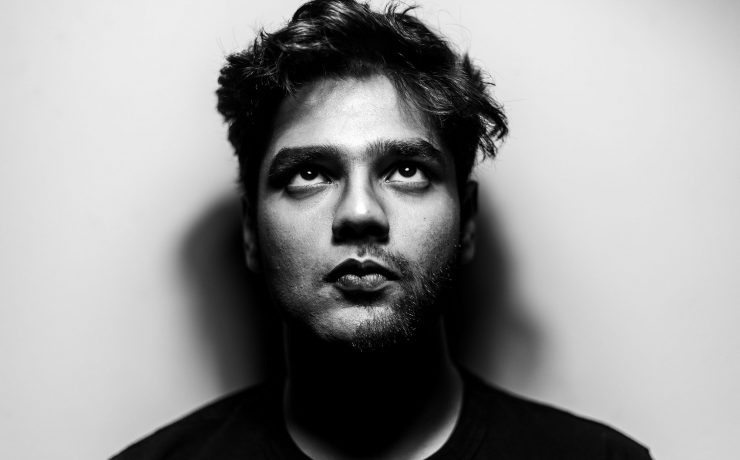 The New York-based photographer journeyed back to the land where he grew up and where his family still lives, aiming to further understand Kolkata's history and document the culturally layered metropolis.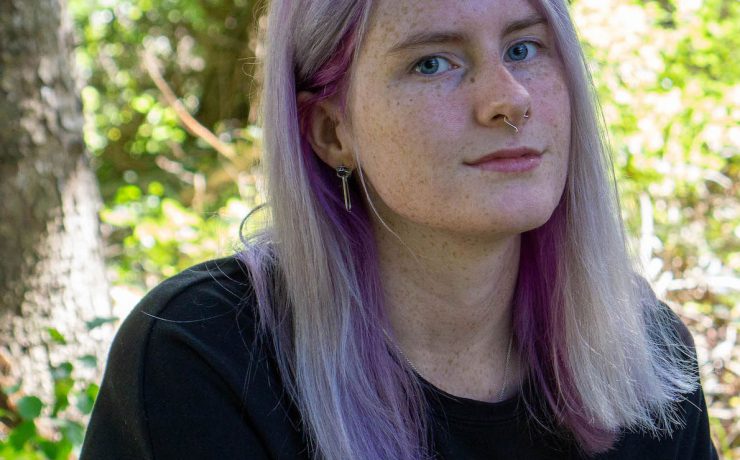 With circuses on the decline, photographs that preserve their legacy are becoming more vital. Photographer Aileen Barney talks about growing up in the Ringling Bros. and Barnum & Bailey Circus and the emotional portraits she's made of her father, who produced shows for the legendary troupe.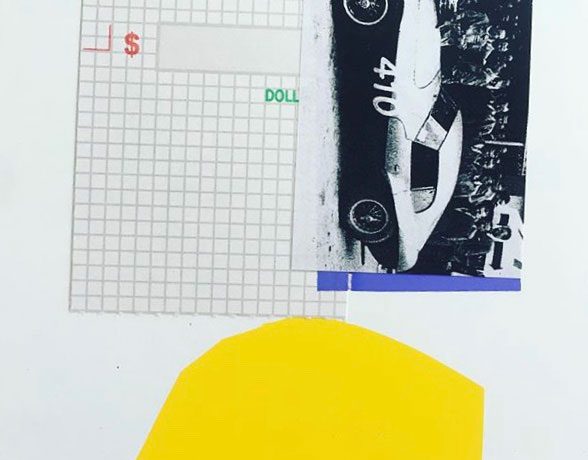 A collection of serigraphs by American graphic artist Libby Thiel. Courtesy of Bruce and Jake Thiel.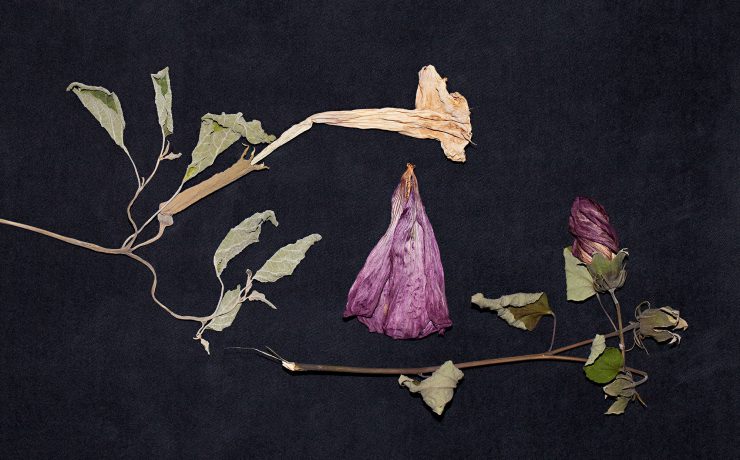 When I moved to South Orange, all this garbage, all the things I love about New York, even the bad parts, they were not here. Everything was pretty. I resisted it because I'd worked with people who took fantastic pictures of flowers. It's been done, and greatly. But flowers were presenting themselves to me.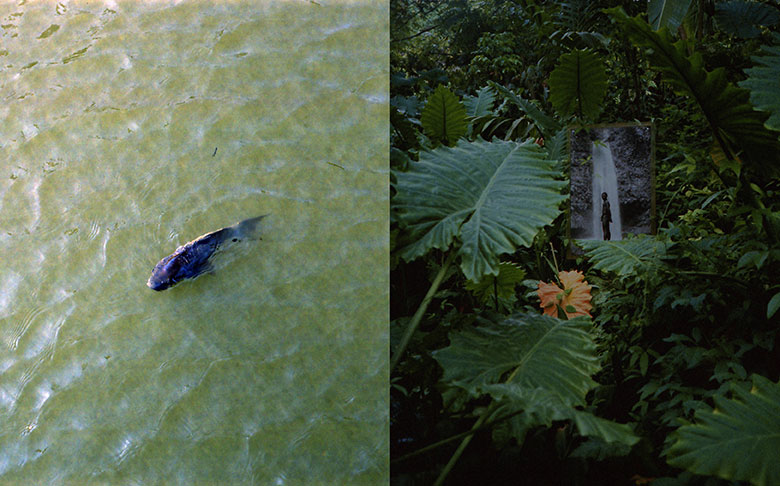 A photographic study of micro-ecosystems, the backbone of our biosphere.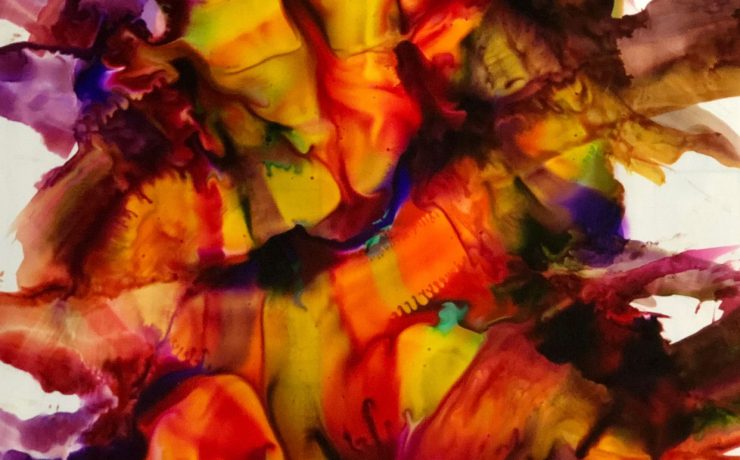 Abstract, free flowing paintings that levitate from the page.

Feeling turnt, burnt, tripped, and flipped. But most of all, feeling blessed.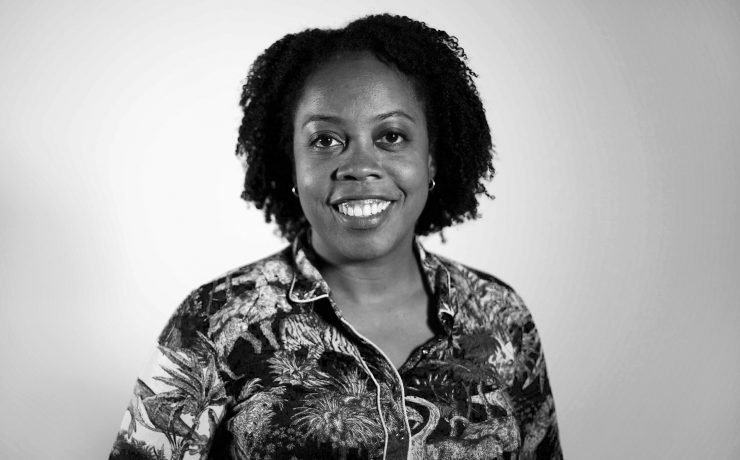 The status quo says only some media creators are artists. That resources are scarce. Today, a story from Leslie Askew about her birth as an artist. Her storytelling has taken her from CNN to independent documentary film.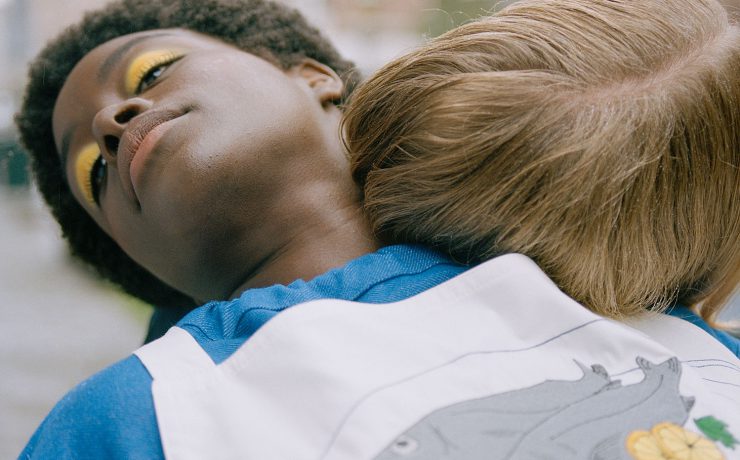 Sometimes people get a degree in something and then realize they're no good at it, or it's just not for them. Well, Melissa Schriek's returning to that fork in the road at the start of her career and we dive into how documentary work shaped her creative vision.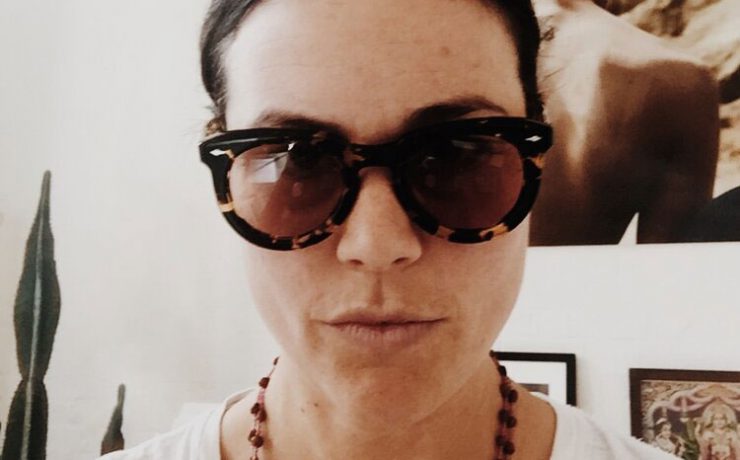 Hi, this isn't Entourage. Brianne Almeida paints a sound picture of her life as an agent — conference calls before coffee and all.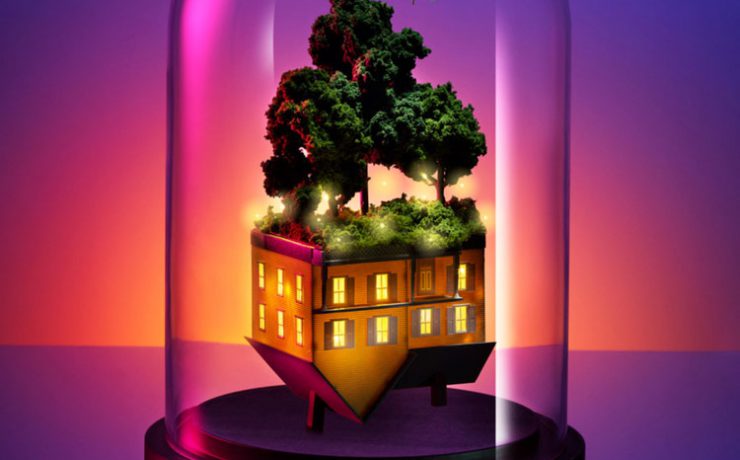 We hang out with Jonathon Kambouris and talk about what it's like to bring his creative vision to campaign photos that brands commission from him. Sometimes it involves foam coring off his set.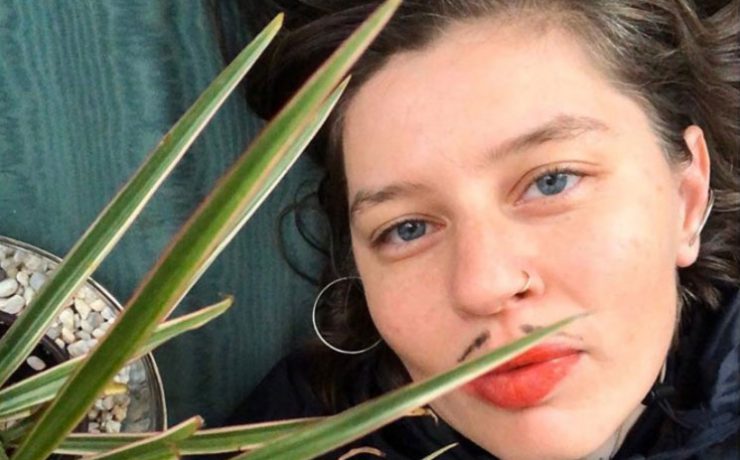 A story about Daniela Groza, an artist and taxi driver in New York City rising to the challenges presented by coronavirus in pretty intense situations.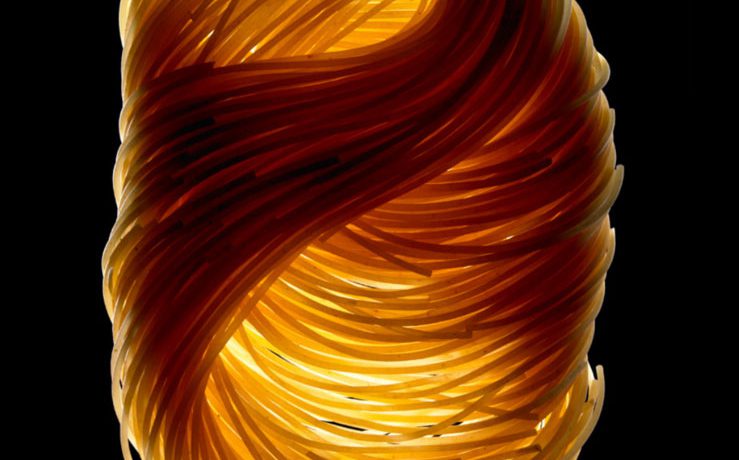 Most schools of thought go like this: take the big gig. It's money in your pocket. It'll even let you do the art you love on the side. Well, Christine Blackburne's doing it all backwards, then.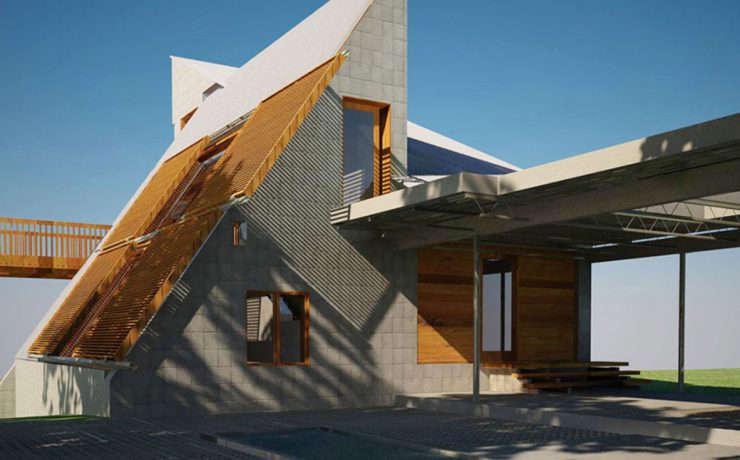 Jake Thiel collects timeworn arrowheads from the shores of the Potomac River. He appreciates their simplicity. He marvels at their history. He applies this wonder to the building process.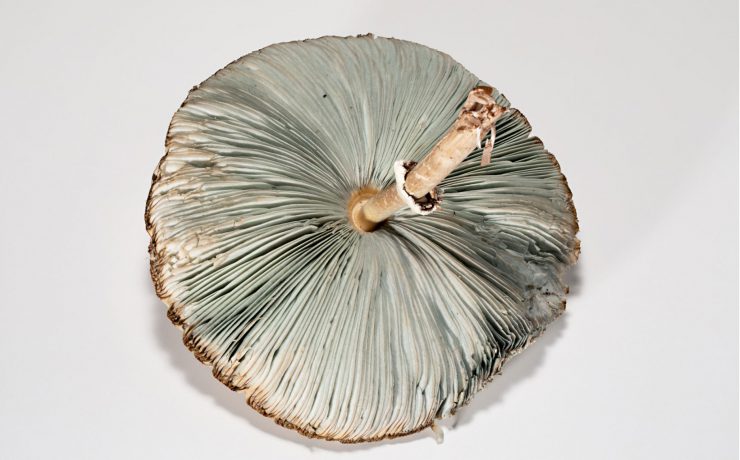 A story about a thousand ideas swirling in your head and finding the good one to make your problem. Luciano Fileti questions inspiration and stays in the moment.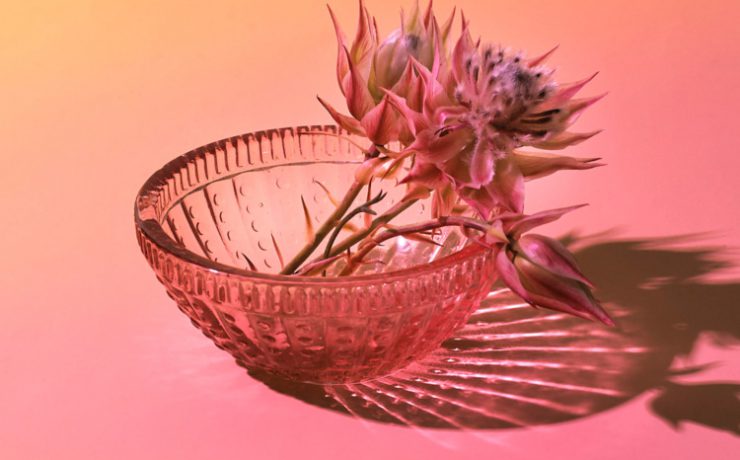 Sure, there's plenty of talk from established creatives dispensing advice. But what of the new eyes seeing the industry anew? Maria Baez has been making pictures for 5 years and this is her story.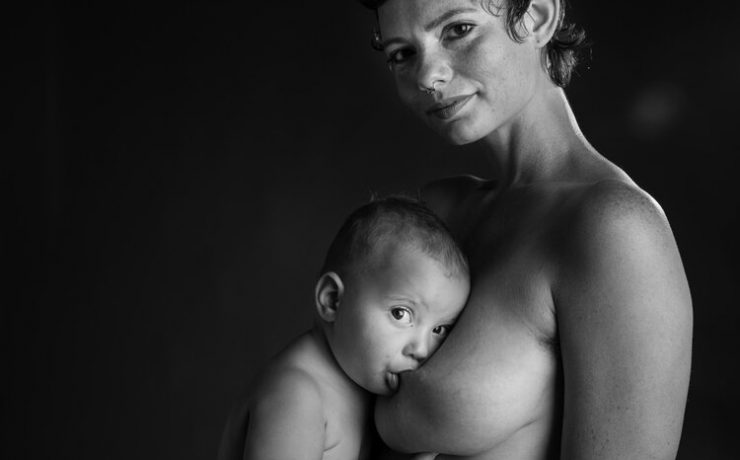 Photographer Heather White tells the story of how she became a birth doula after the death of her first child and the emotions that came with the truth.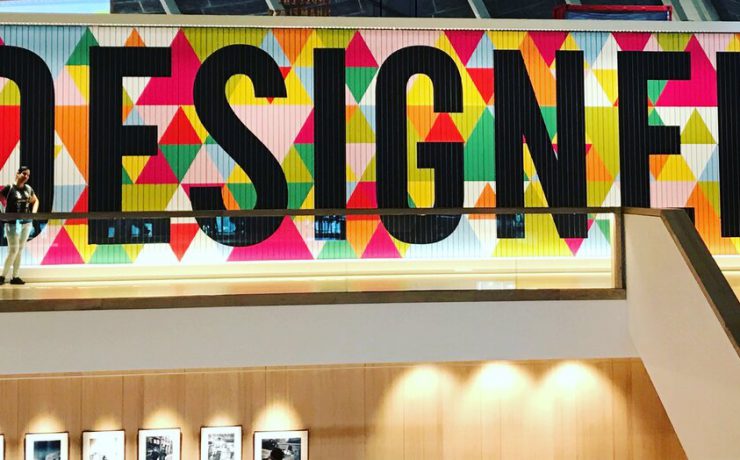 A quest for creative autonomy and community in Israel.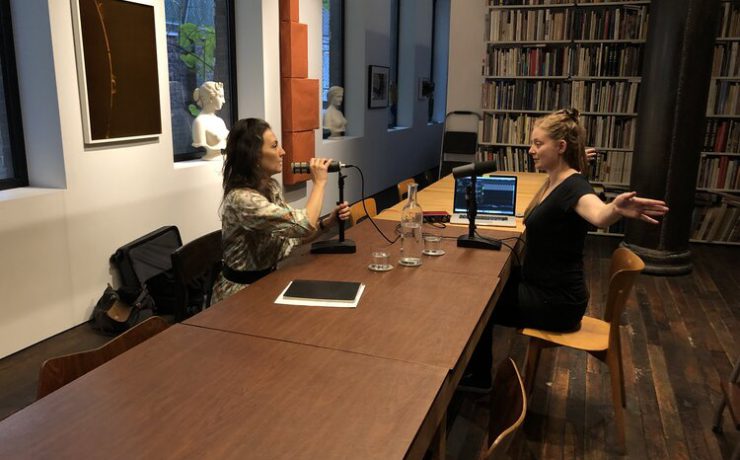 This week, Ioana visits Peter Freeman Inc. and talks with Nikki Iacovella about managing an art gallery, representing artists, and why art fairs make your head spin.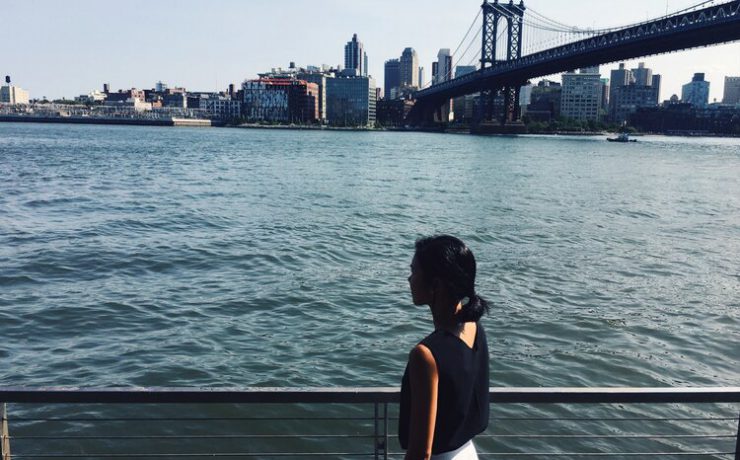 A designer born in Seoul and raised in the United States unpacks the cultural tensions she's meeting as she settles back in Korea as a young adult.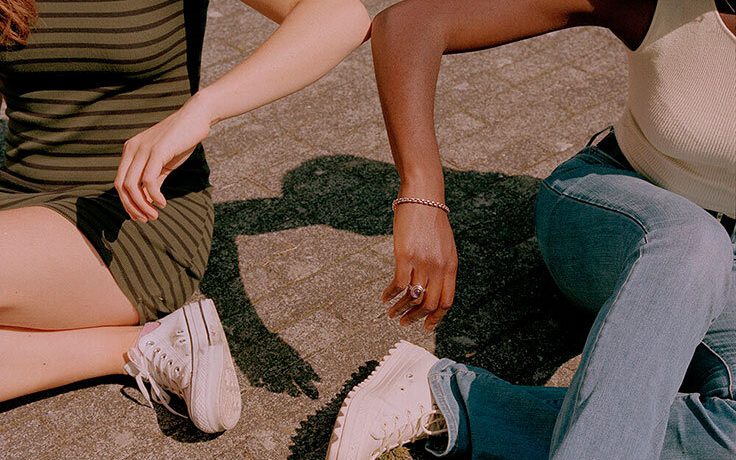 The Dutch photographer talks about pushing her comfort zone and creating before thinking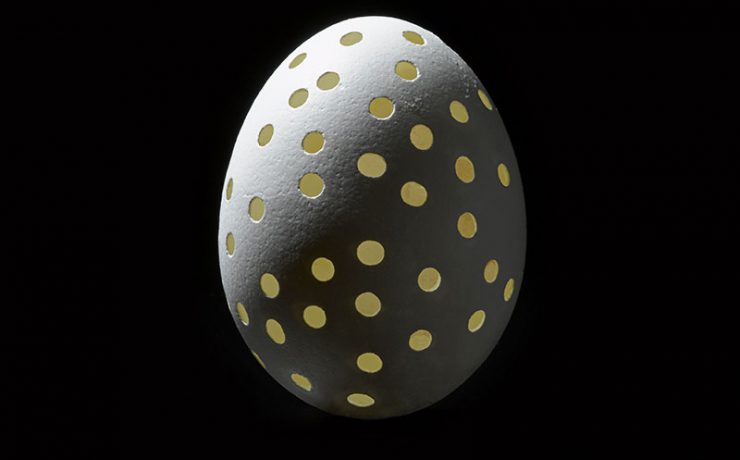 "This was a way for me to show how serious and deadly this mental illness can be": Massimo Gammacurta.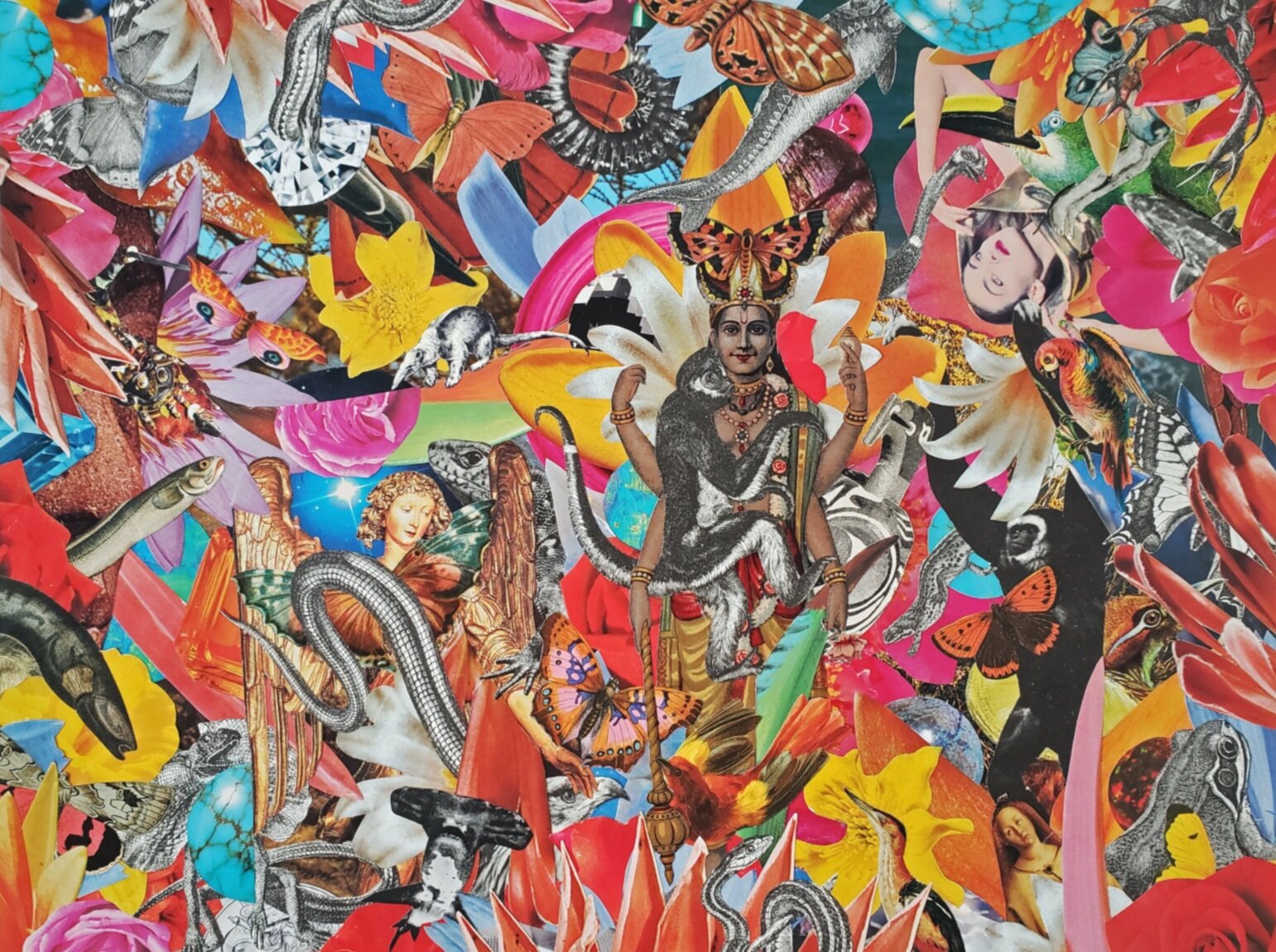 Trip out over Colleen Cunningham's collage work. She combines pop culture iconography with fantastic visual language reminiscent of a Bosch painting.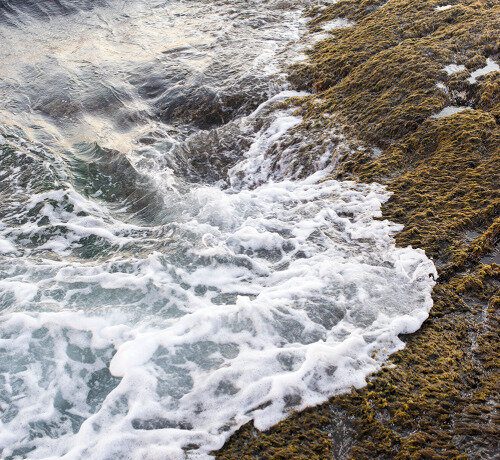 We talk with Tynan DeBold about his travels, why he brings a camera with him, and what inspires him to make pictures.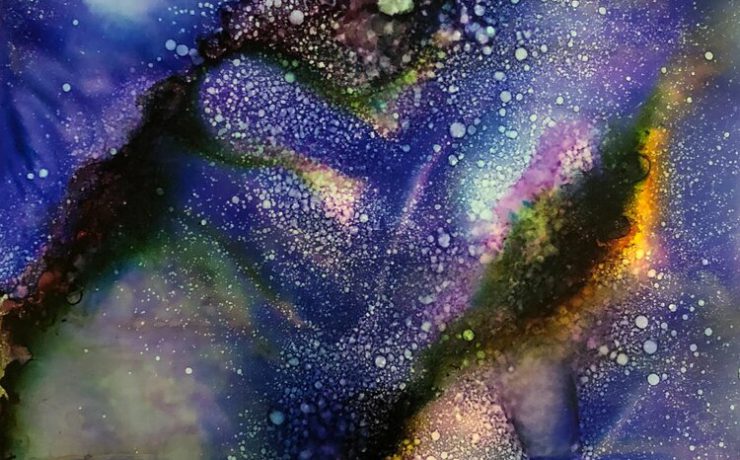 Bryant Small's back for part two of our story on unwieldy mediums and running a fine art business.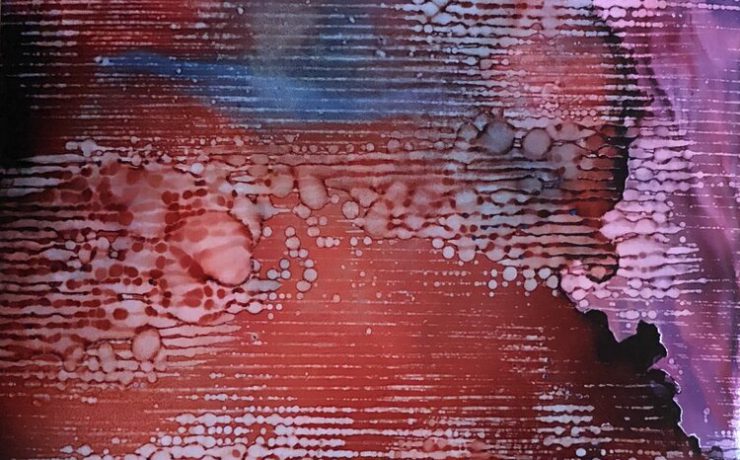 Some art's so fringe and so unpredictable, it seems hard to fully get and talk about. This episode, a story about Bryant Small and alcohol ink.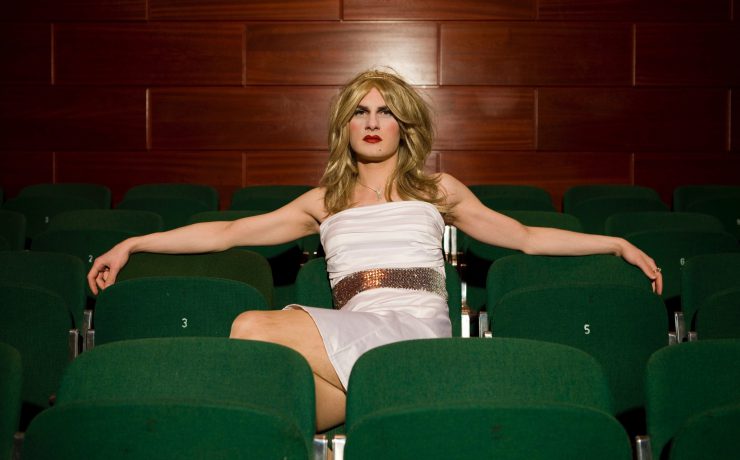 Marie Weikopf's intimate portraits capture Berlin drag culture.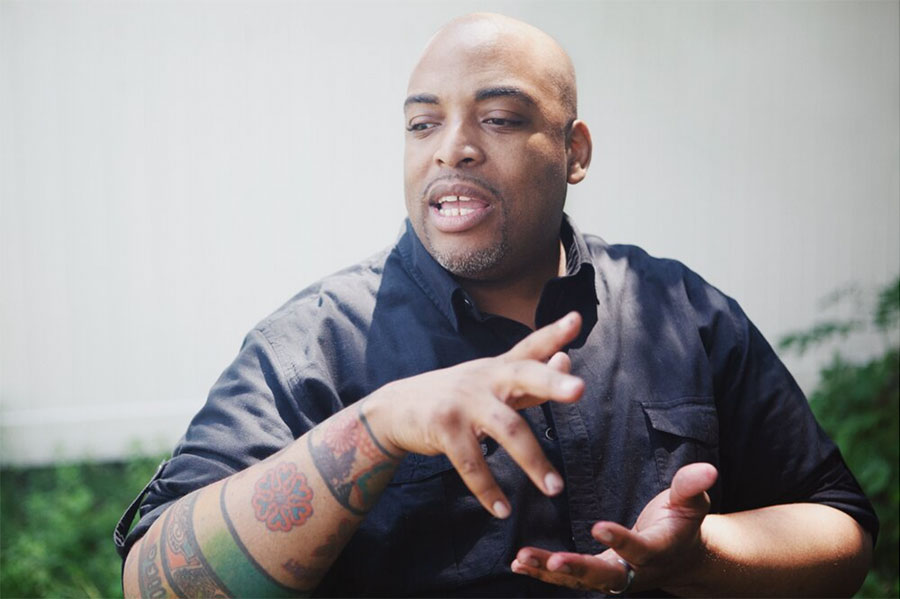 Bryant Small is a painter and his specialty is alcohol ink, a niche medium with a mind of its own. We chat about wielding the pigments, coming up as an artist, and running a studio like a business.