The Daring is an art and culture magazine celebrating collisions between art and life.⁠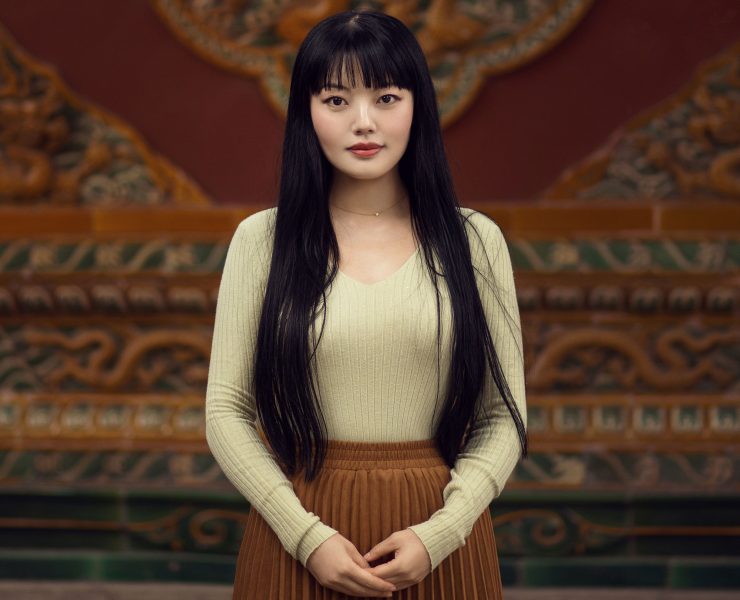 Project Unity: Ten Miles of Track in One Day memorializes 20,000 Chinese emigrants employed by Central Pacific Railroad to build the transcontinental railroad.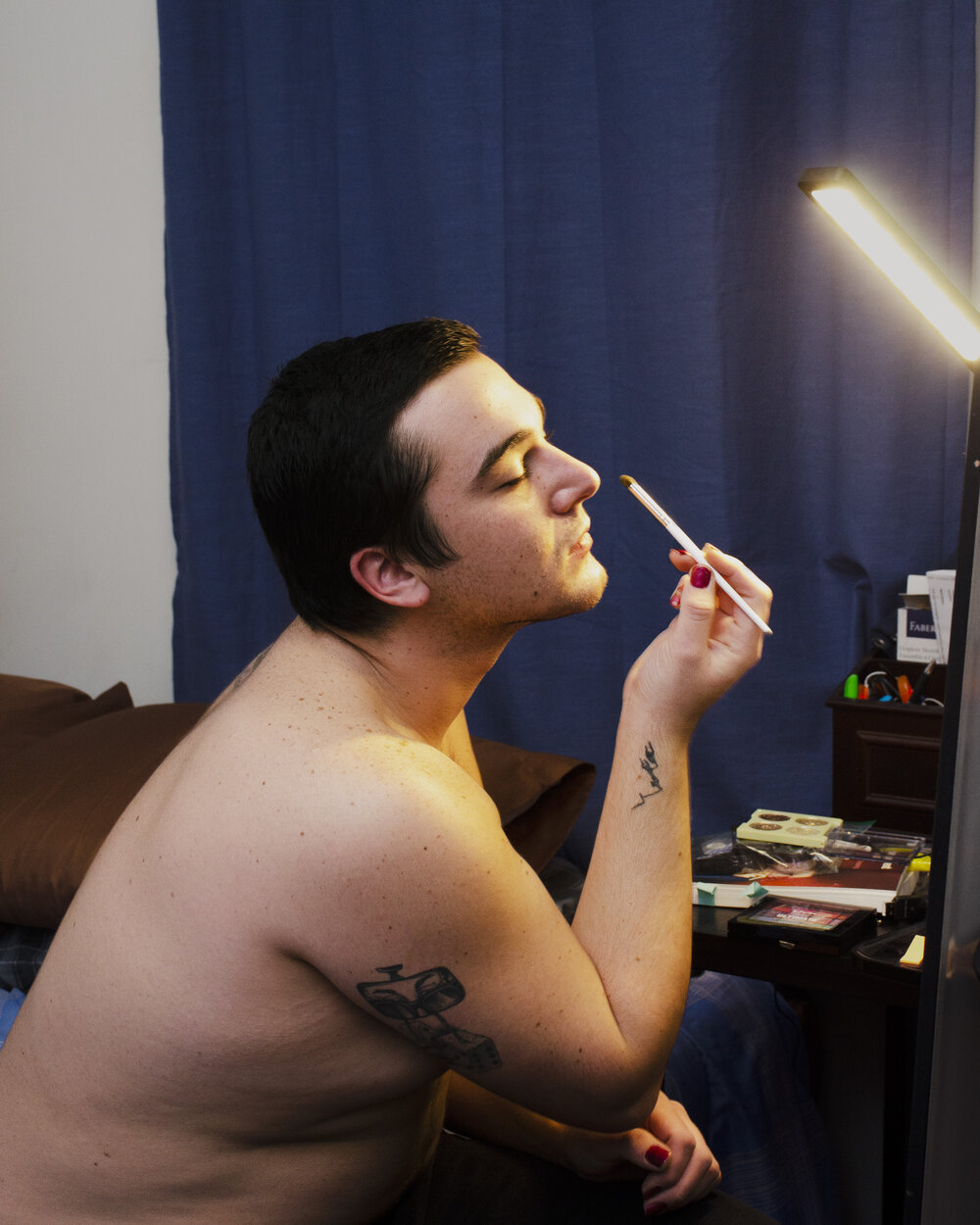 Meet Nicholas Loffredo, whose self-portraits bridge drag racing and queer ballroom cultures. Here, he talks about identity and what art can make possible.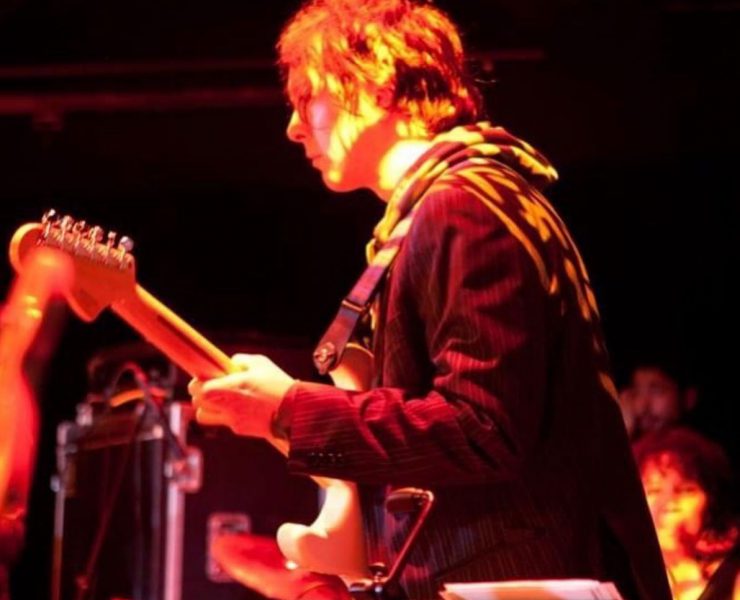 With music—as with many crafts—once you experience that first tremendously powerful time when something really clicks, the intrinsic and dynamic reward system can become intoxicating.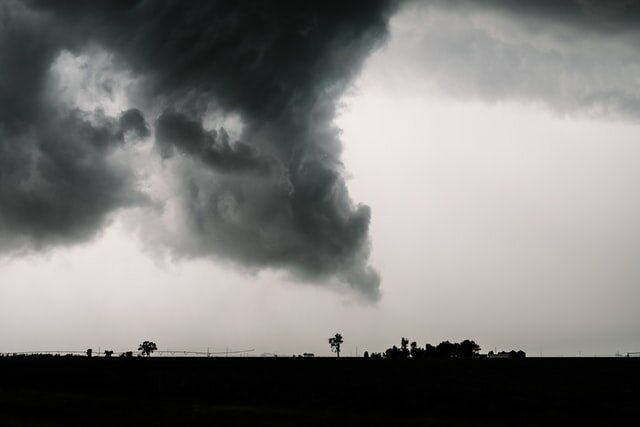 I get all tangled up in your wires, mama
my dream had me on my knees
there are witnesses, they don't howl
at night they don't bark
their orders are written up
on a white board against black
hollowness inside your curved body.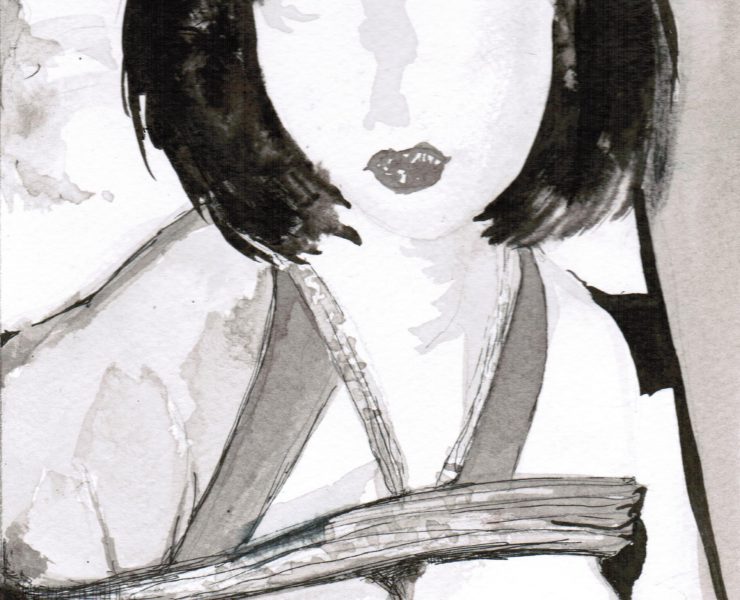 you photographed me
exposed, image of your arm
outstretched clenching my neck
squeezing cluster of wind where life
temporarily nestled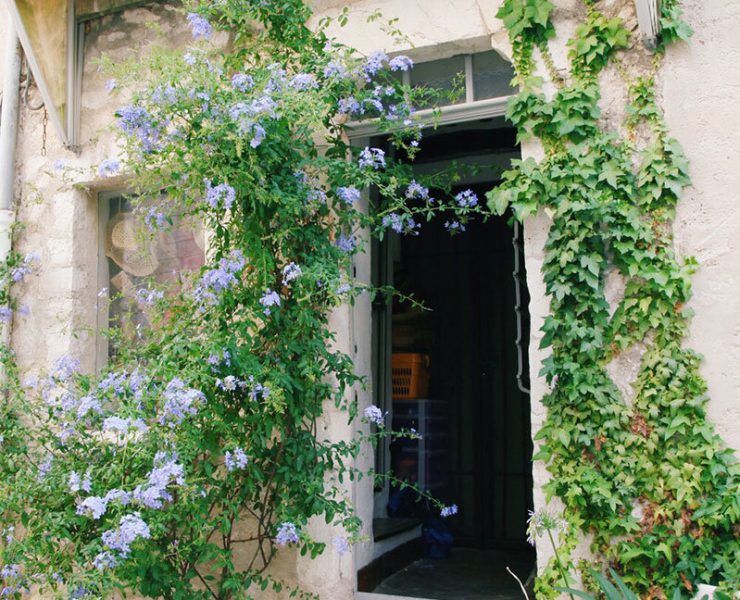 If only this solitary window pane could keep me company.
While we play cantor's tracks over metronome rails.
From Hudson to the Laurentians.
Let us read tehilim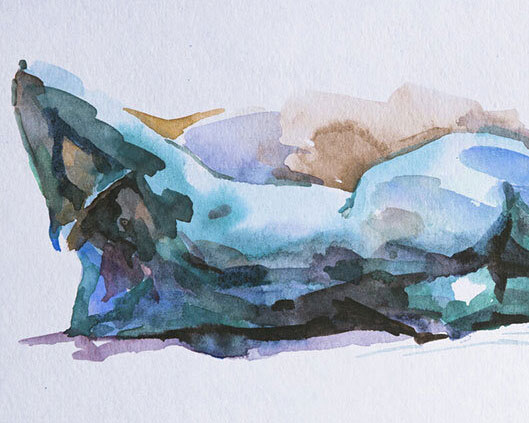 I am a transactional man.
I barter a business suit for the slight tickle between the rooster's legs.