The Daring is an art and culture magazine celebrating collisions between art and life.⁠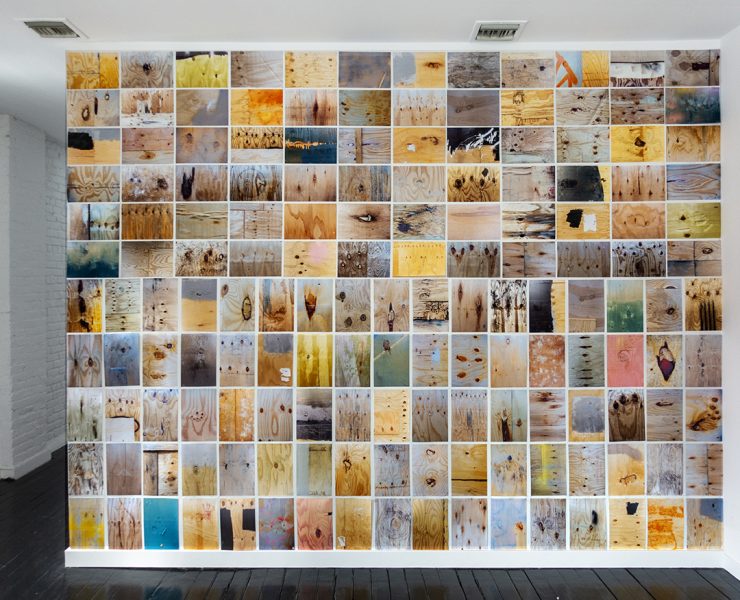 Abby Robinson's 'Lamentation', photographs featuring plywood, chronicles a period of protest and civil unrest in a Soho you won't find on any walking tour.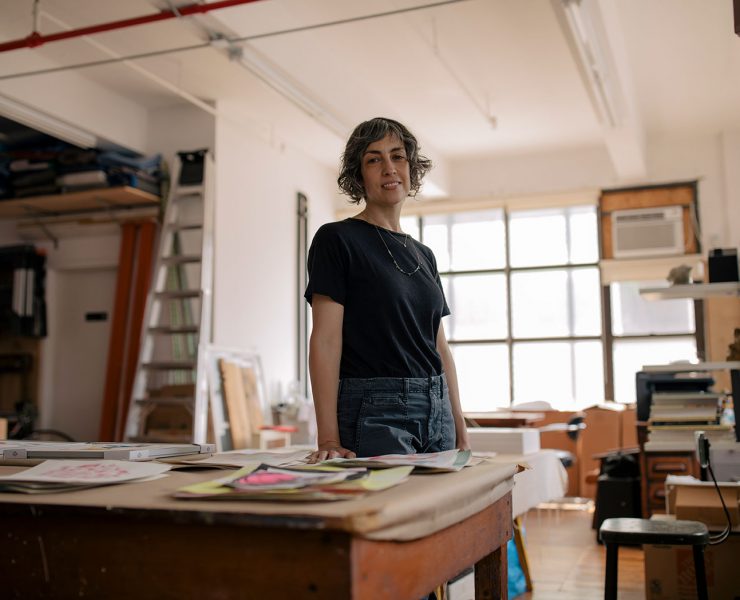 "The stories of objects and surfaces are the stories of people, time, and history," says artist and conservator Lisa DiClerico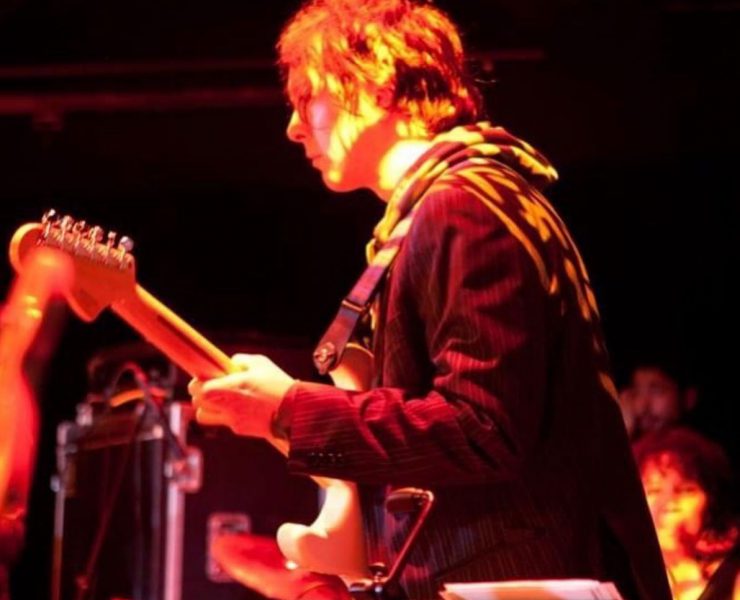 With music—as with many crafts—once you experience that first tremendously powerful time when something really clicks, the intrinsic and dynamic reward system can become intoxicating.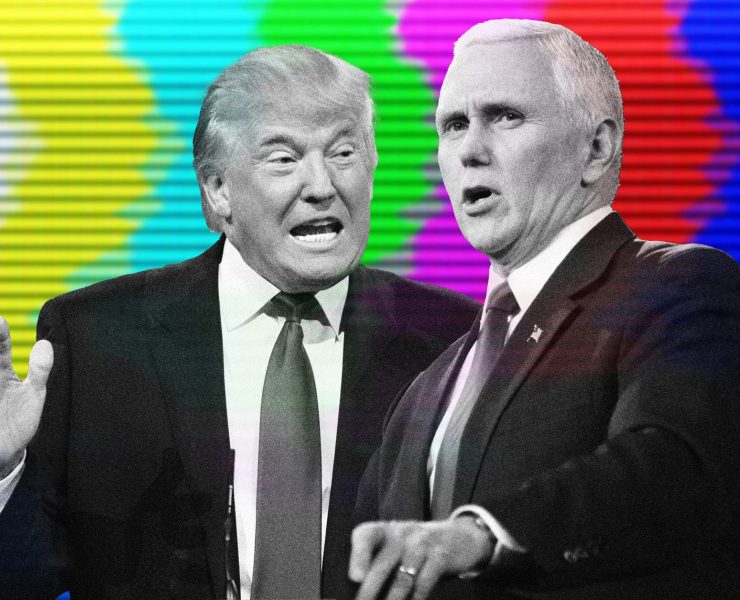 Televised hearings on the January 6 insurrection reveal that Trump's attacks on former vice president Mike Pence cut deep.