The Daring is an art and culture magazine celebrating collisions between art and life.⁠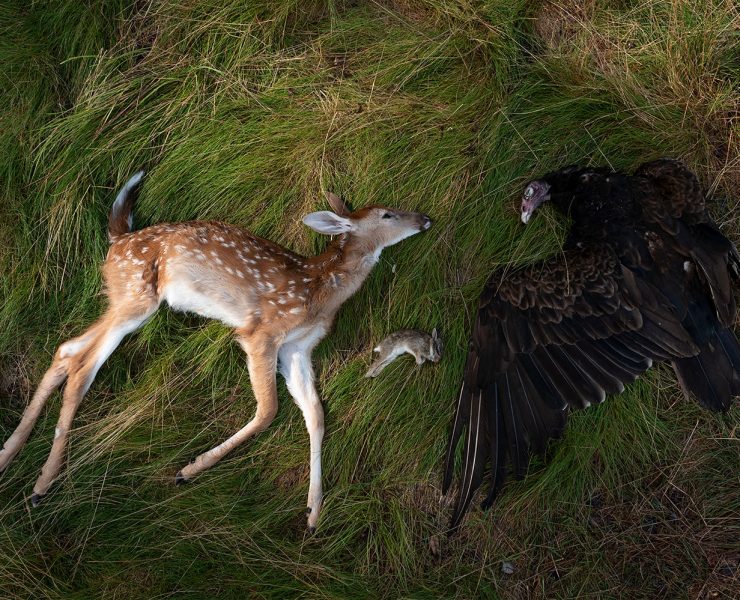 Linda Kuo's photographs exhibit resilience, adaptation, and the unsung struggles of domesticated and wild animals under contemporary conditions. Presented through a stark, minimalist lens that at times strikes a whimsical tone, as…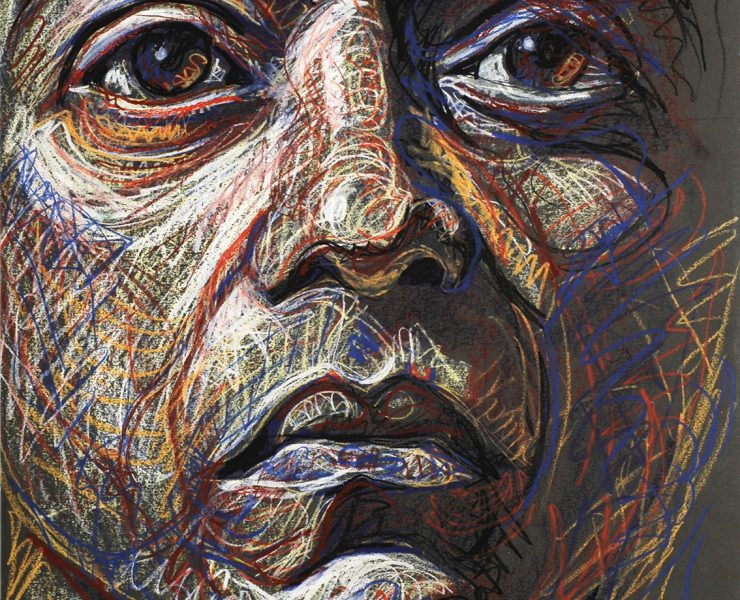 "We can only experience the world in the form of a body that is inherently temporary": The artist talks about the human form, drawing people, and why he takes such a multidisciplinary approach.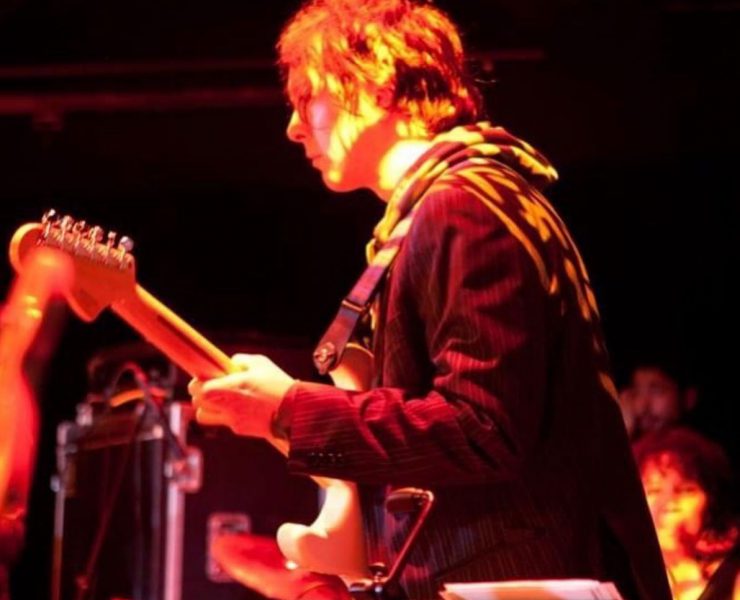 With music—as with many crafts—once you experience that first tremendously powerful time when something really clicks, the intrinsic and dynamic reward system can become intoxicating.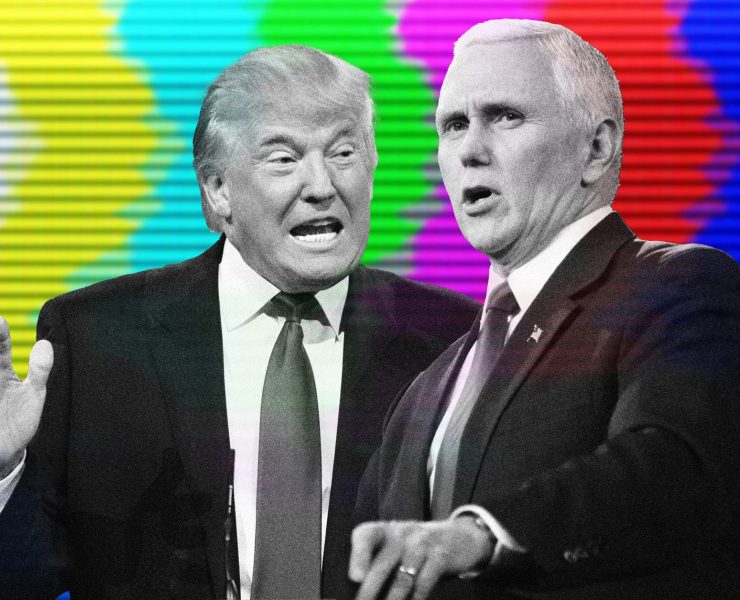 Televised hearings on the January 6 insurrection reveal that Trump's attacks on former vice president Mike Pence cut deep.