The Daring is an art and culture magazine celebrating collisions between art and life.⁠

Linda Kuo's photographs exhibit resilience, adaptation, and the unsung struggles of domesticated and wild animals…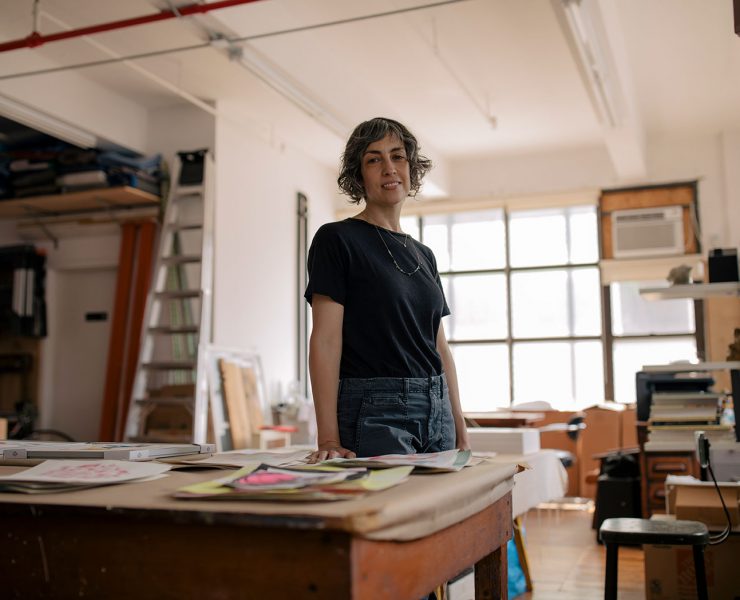 "The stories of objects and surfaces are the stories of people, time, and history," says artist and conservator Lisa DiClerico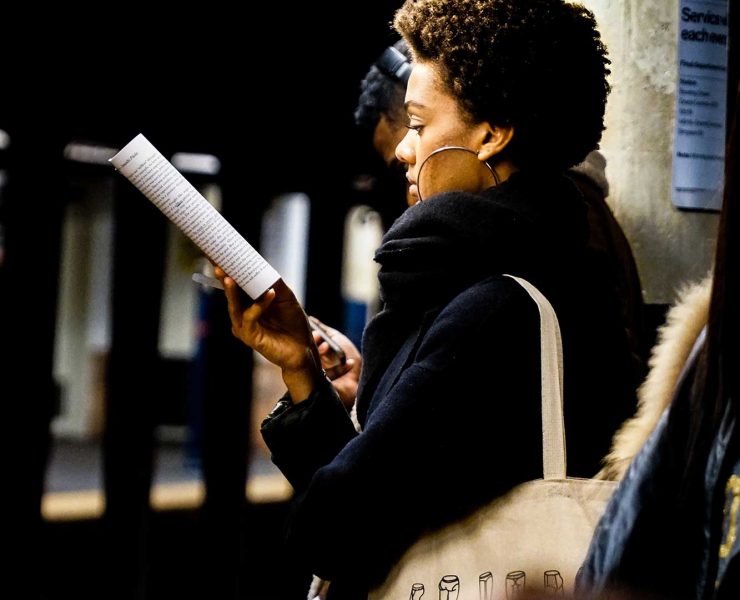 I long to see my childhood on screen. No one is steeped in poverty and crime, or so bougie and disconnected they can't kiki at the cookout.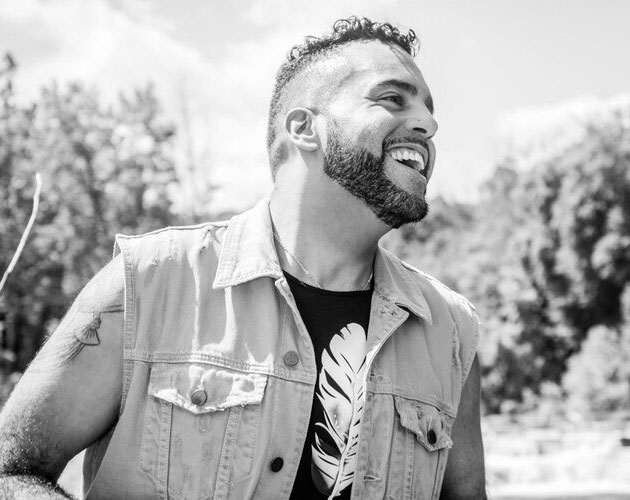 David's album, Journey To Love, released September 30, 2020, with a debut on iTunes' top 100 R&B albums, at #3. Journey To Love was preceded by two singles entitled "Laugh" and "Let Me Know," featuring rapper Lyteral.