A monthly column on sexuality, womanhood, and power by Rahima Rice.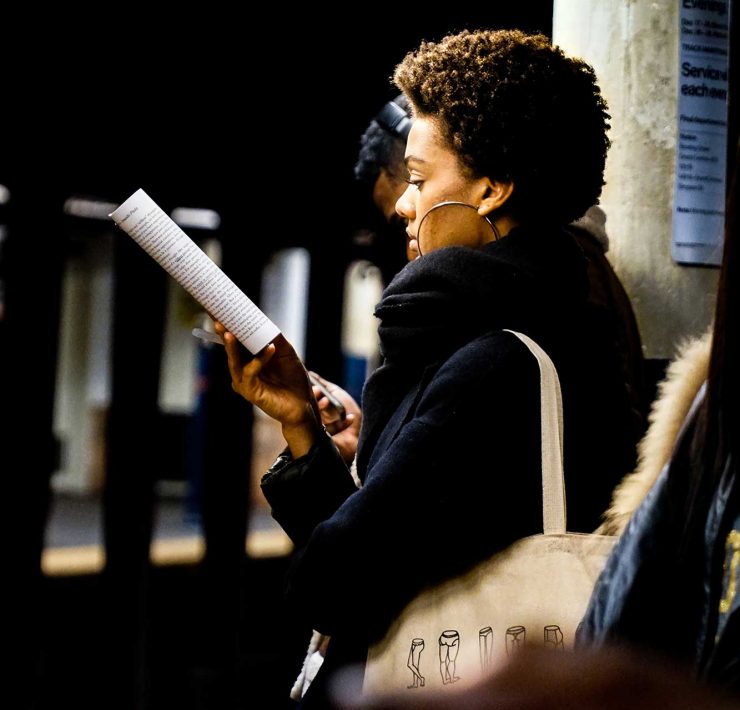 I long to see my childhood on screen. No one is steeped in poverty and crime, or so bougie and disconnected they can't kiki at the cookout.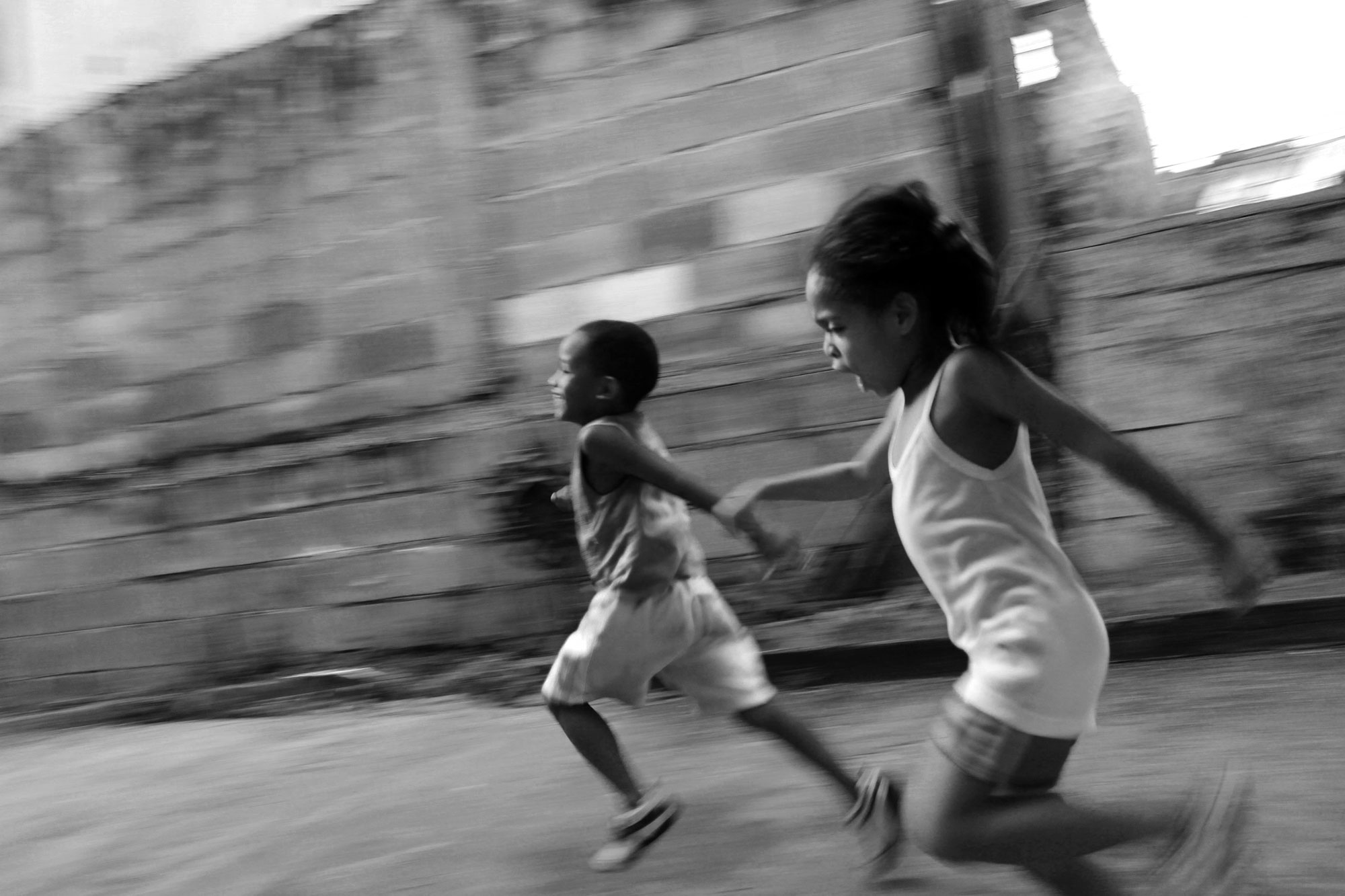 There are these standards of friendship applied to kids that I think should be eradicated.