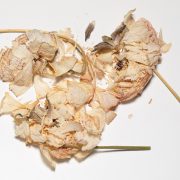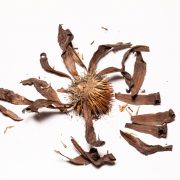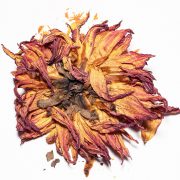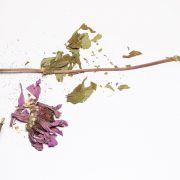 View Gallery
Destruction of Delicate Things
A thing and an image of the thing are completely different. I used to love to go around the West side in New York and photograph. Usually, I would walk the dog from my place and find something I liked. And then I'd go back home, take the camera, and go to see if that thing was what I thought it would be.
When I moved here to South Orange, all this garbage, this dirty water, all the things I love about New York, even the bad parts, they were not here. Everything was pretty. I resisted it all because I'd worked with people who took fantastic pictures of flowers. I mean, it's been done, and greatly.
But flowers were presenting themselves to me. I began to work in this environment. There was a process that started with frustration. I destroyed one of the flowers because it was dry. And I followed the path thinking, this is cool. I experimented with flowers being destroyed, and I created a series titled Destruction of Delicate Things.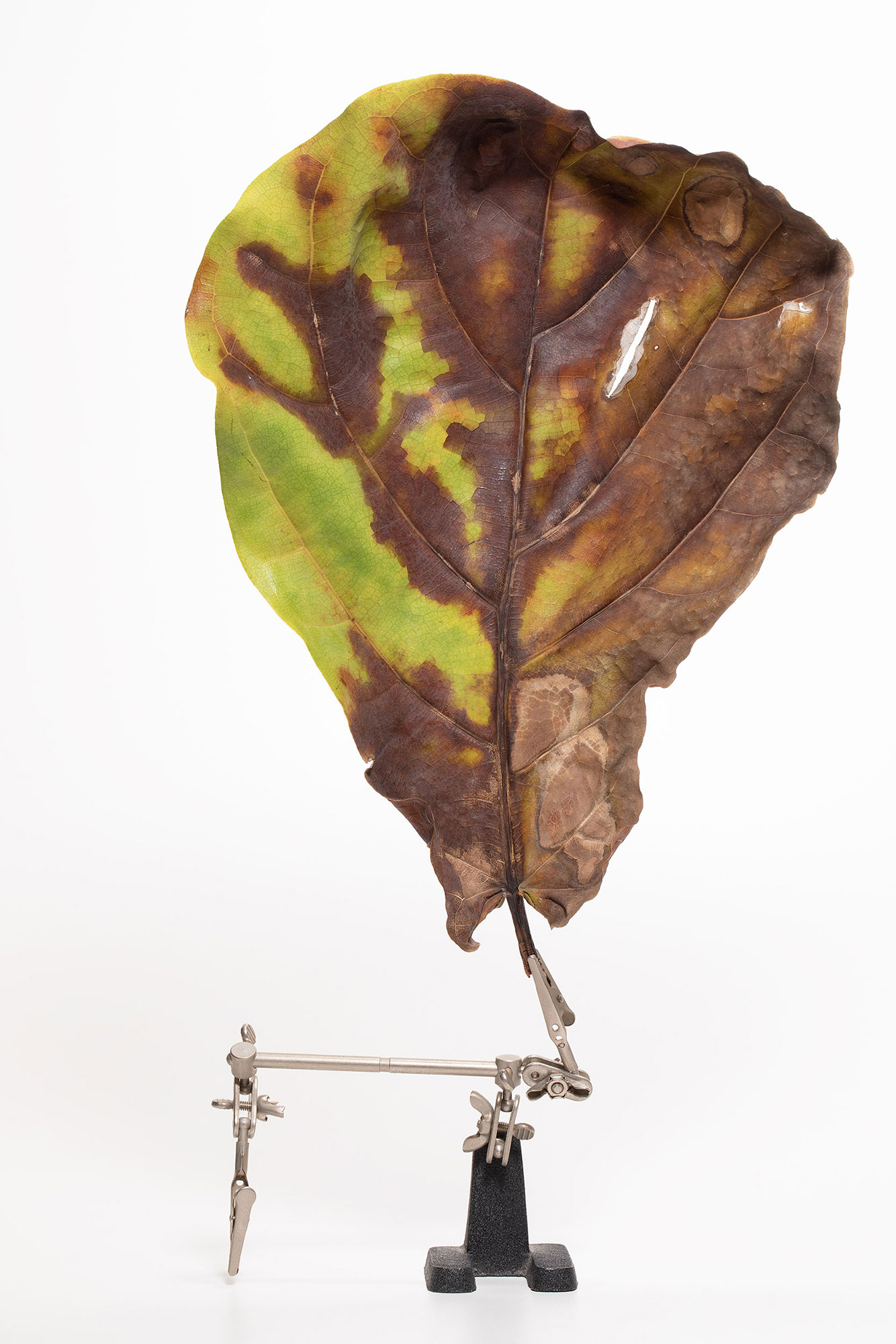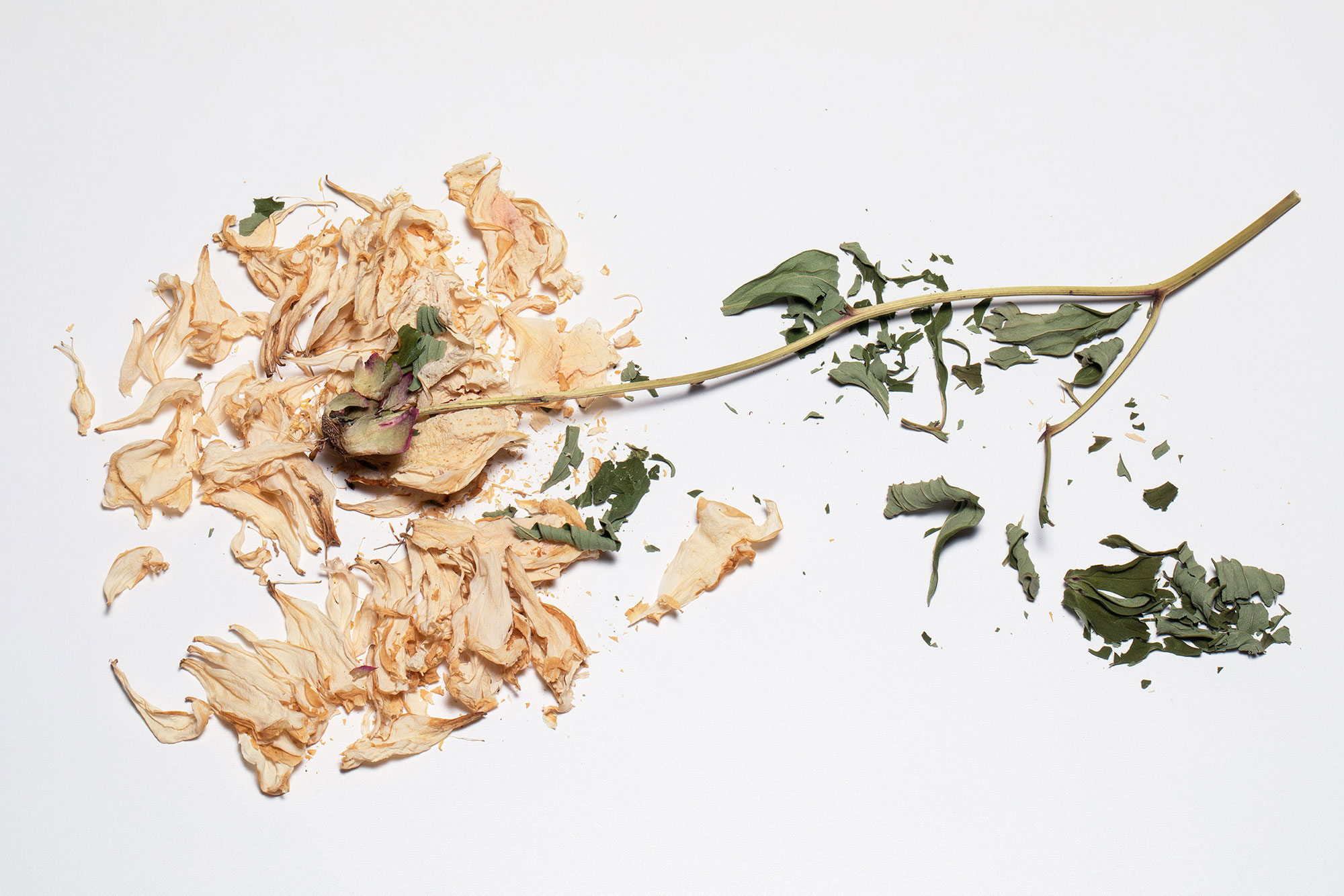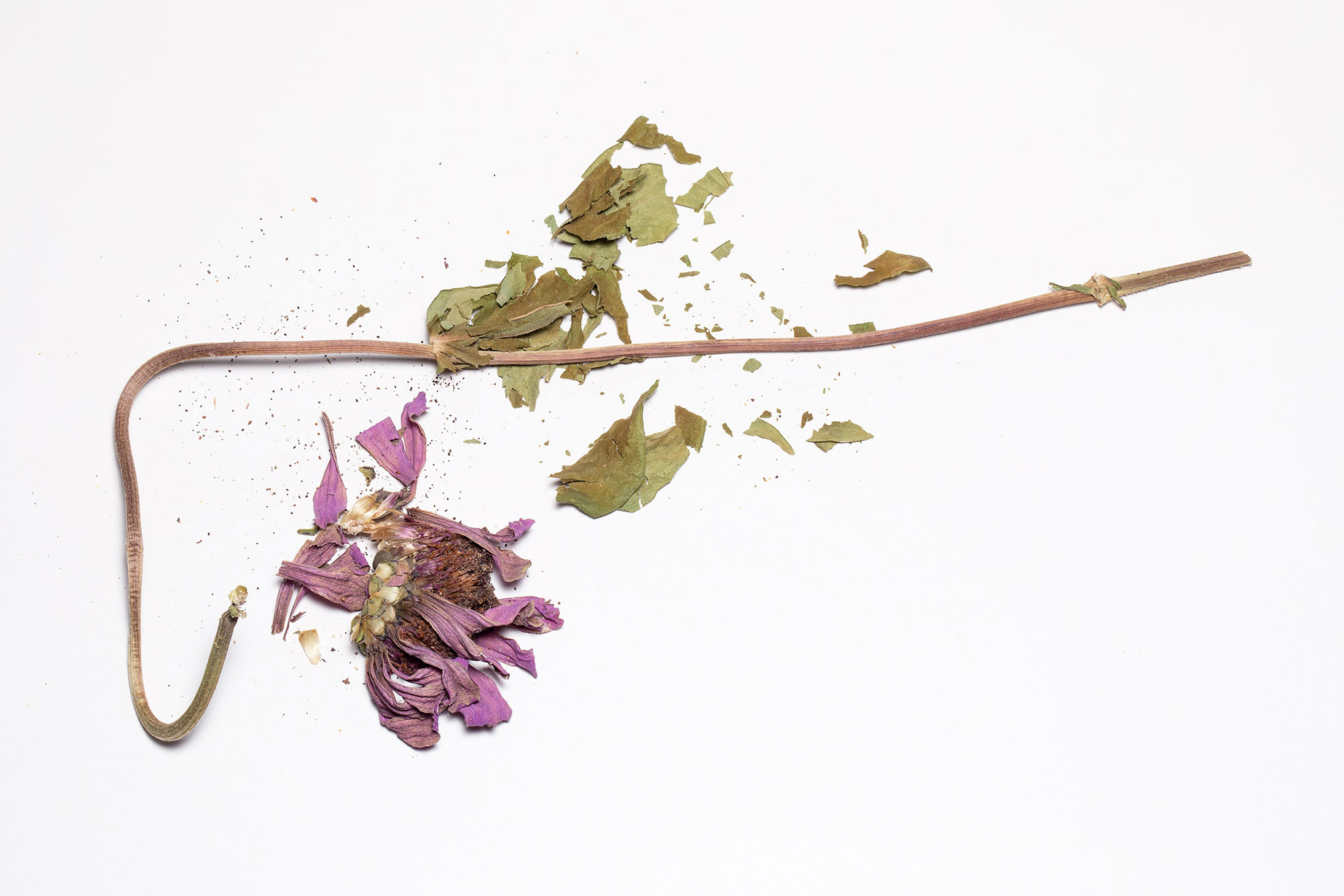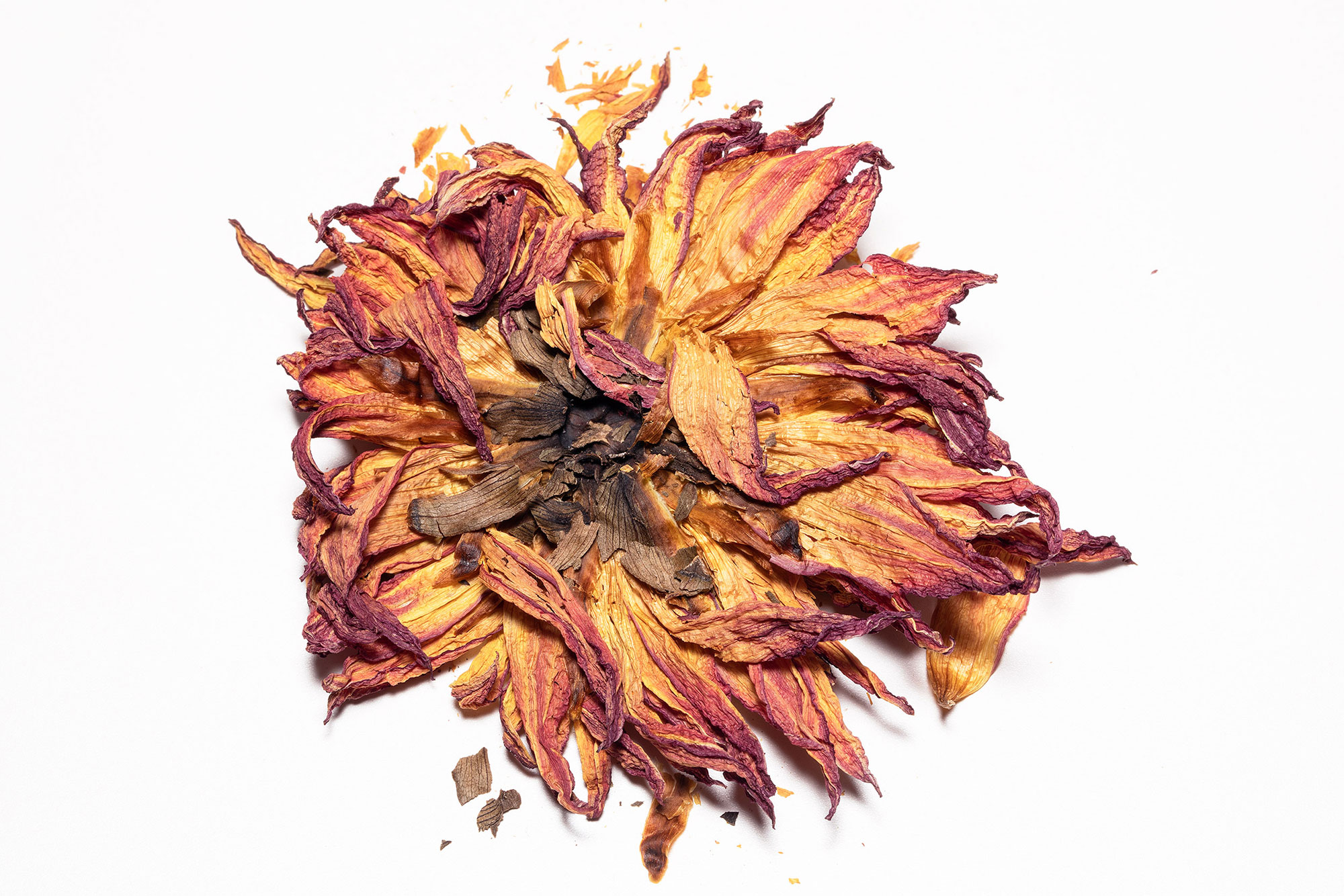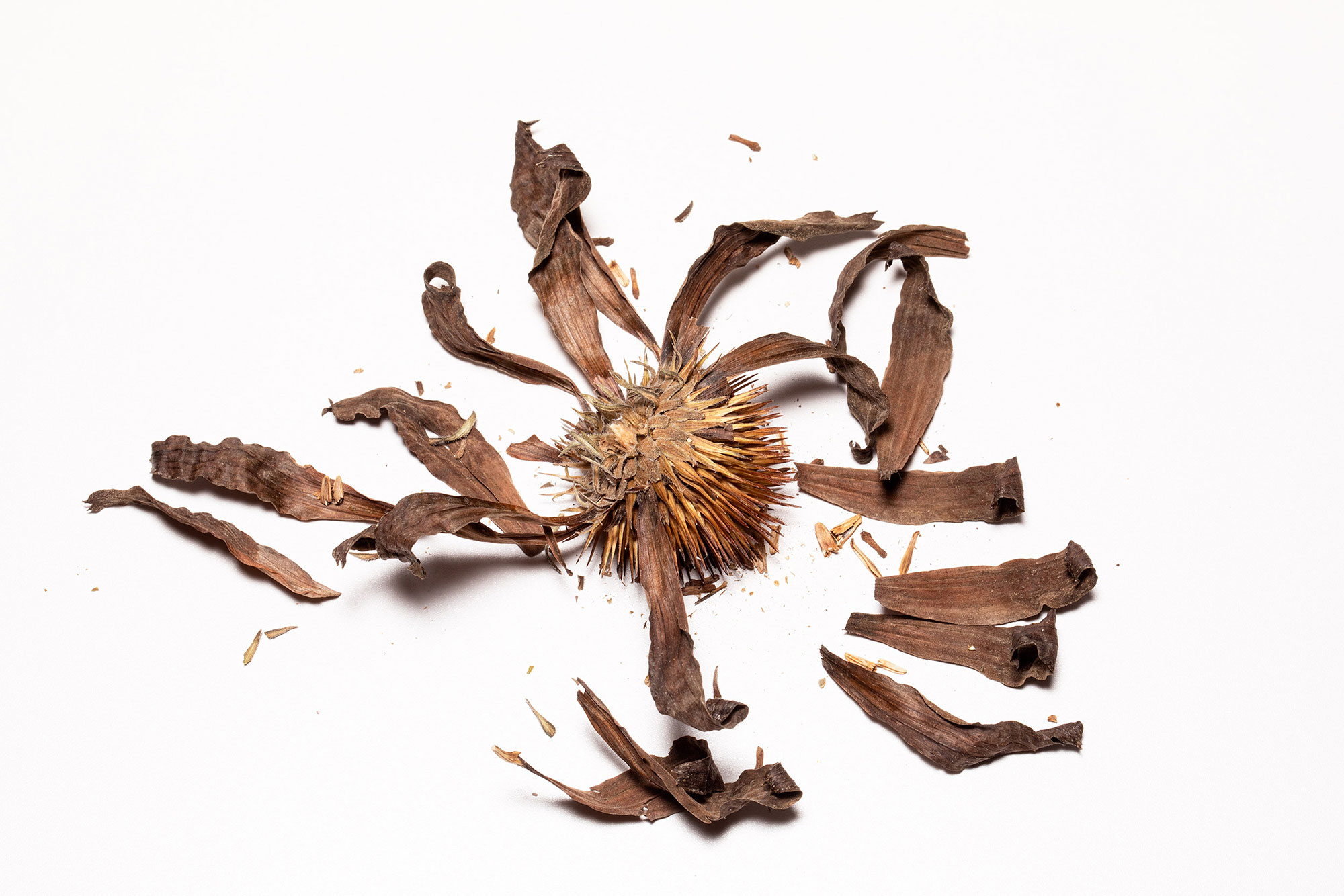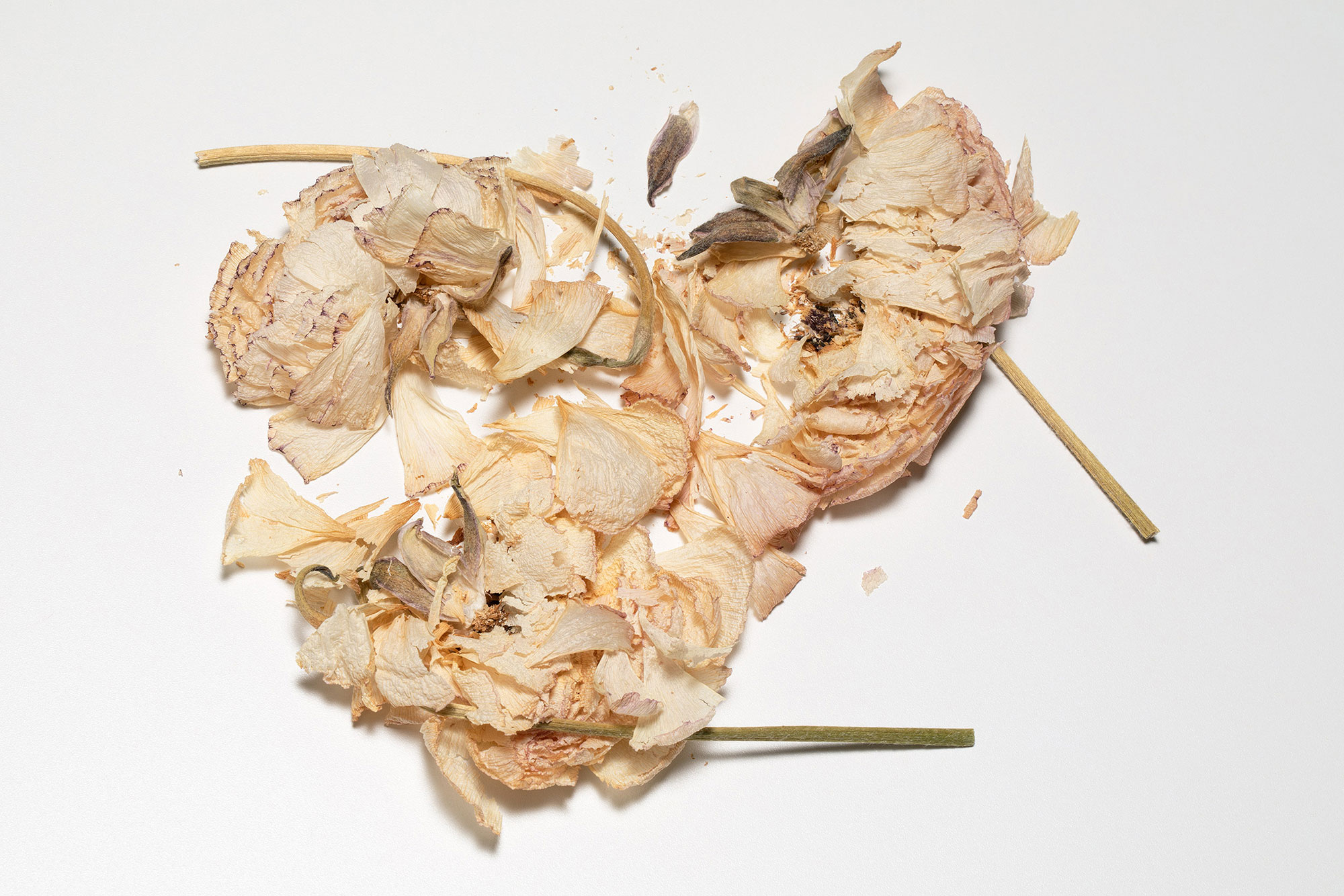 ---
Listen to Luciano Fileti talk about getting clear on creative ideas and execution.
Luciano Fileti
New York-based photographer Luciano Fileti was born and raised in Sao Paulo, Brazil. He began his career in photography while still a student of architecture and, upon receiving a degree in Architecture and Urbanism from the Federal University of Santa Catarina in 1999, Fileti moved to New York where he worked as a freelance photographer. In 2004 Fileti was presented with the opportunity to expand his experience with studio photography when he was offered a position as an assistant to legendary photographer Irving Penn. Fileti worked with Mr. Penn until 2007 when he returned his focus exclusively to his own commercial and artistic pursuits. Fileti's first solo exhibit in New York, Signs, was at a private gallery in the West Village in September of 2008. Six years later, in September 2014, he simultaneously exhibited two collections from his Reportage series, Emanations and 100 Faces, in Midtown Manhattan.