View Gallery
Botanica is an ongoing visual study of micro-ecosystems that are the backbone of our biosphere. Often overlooked in the discourse on environmental crises and ecological subdivisions, this body of work creates a visual space for these quotidian, vital mini-ecologies to coexist before their imminent extinction. The resulting work is an abstract representation of these minuscule ecosystems that appear monumental in shape and form akin to their counter-species that typically tower over you.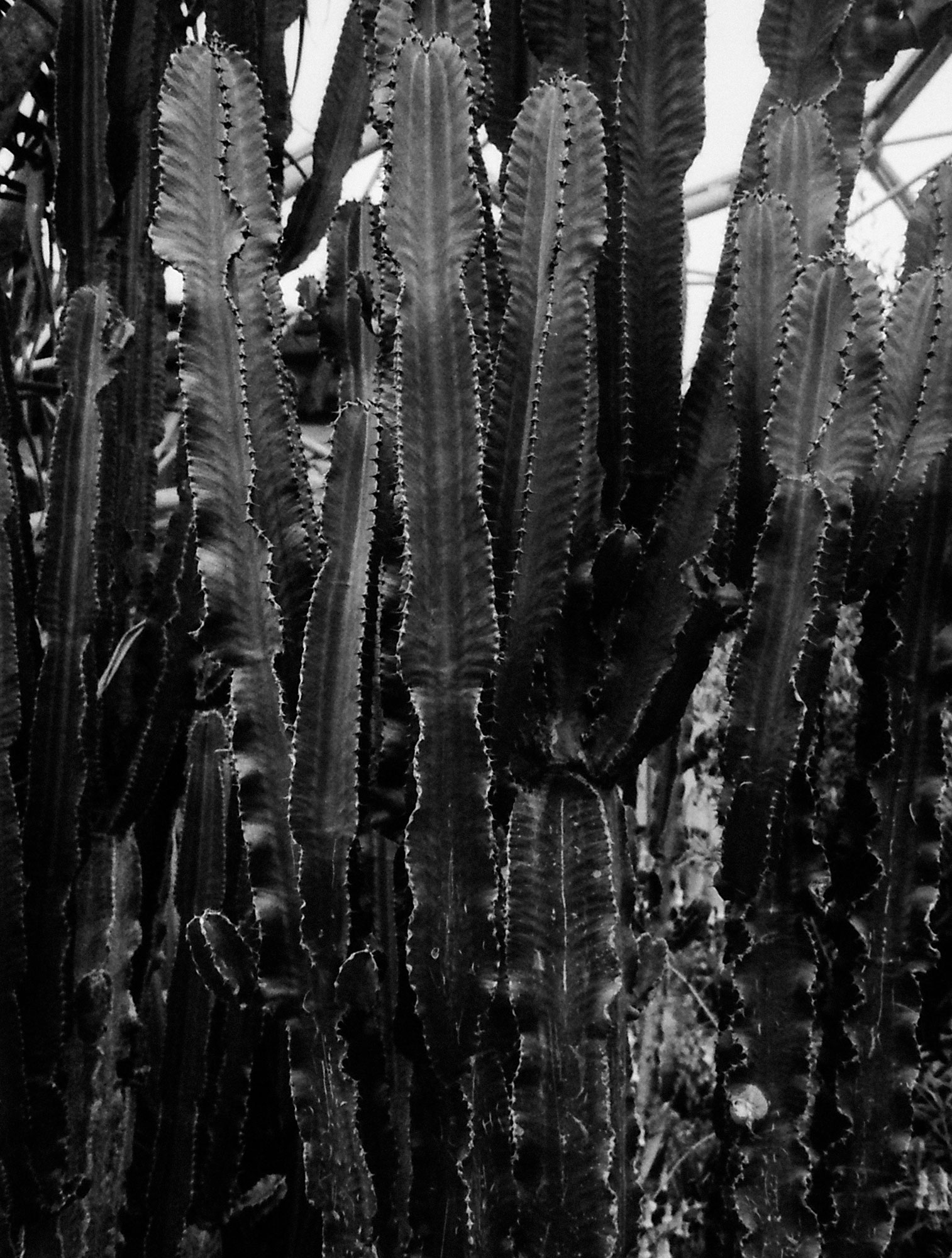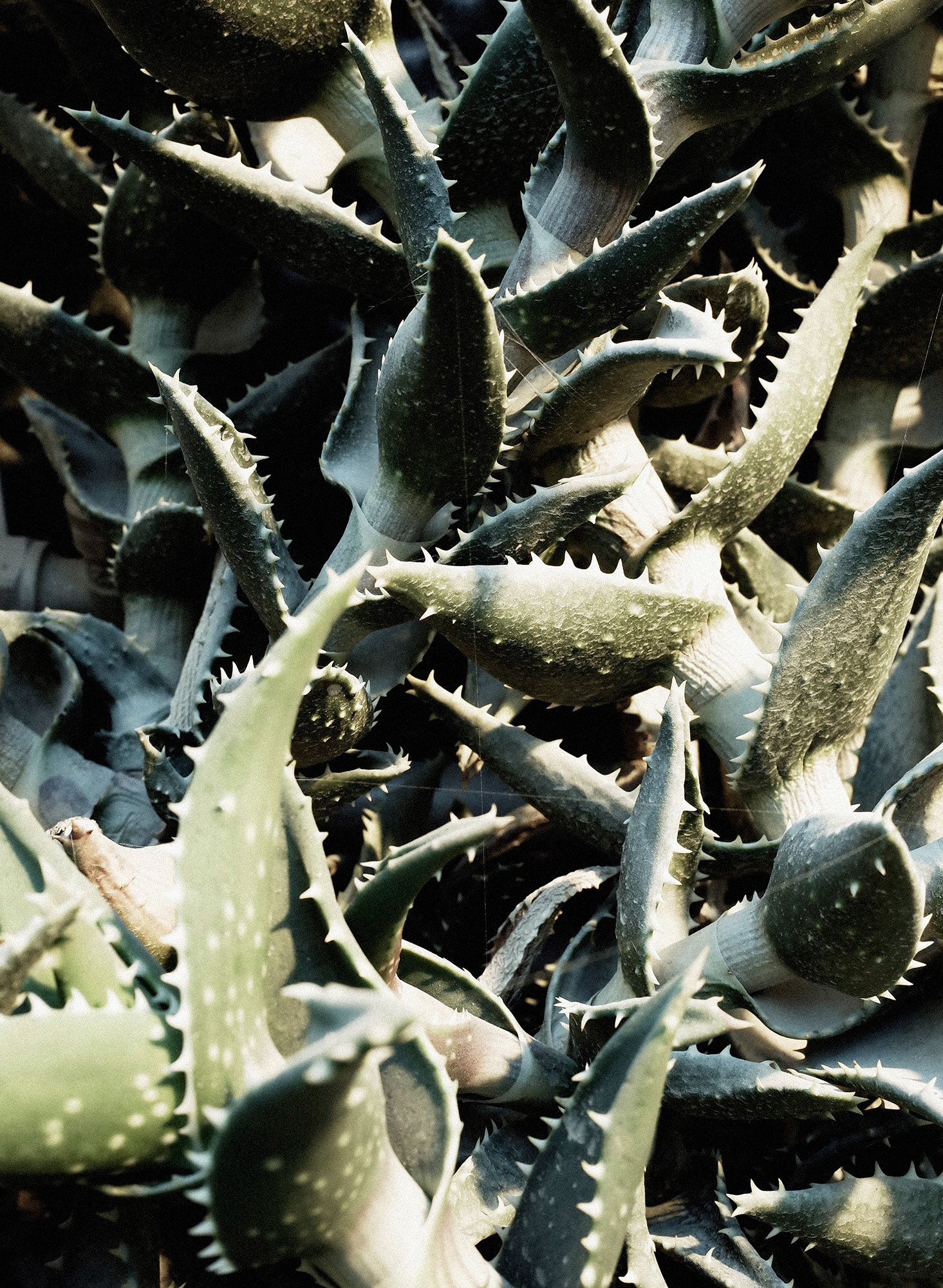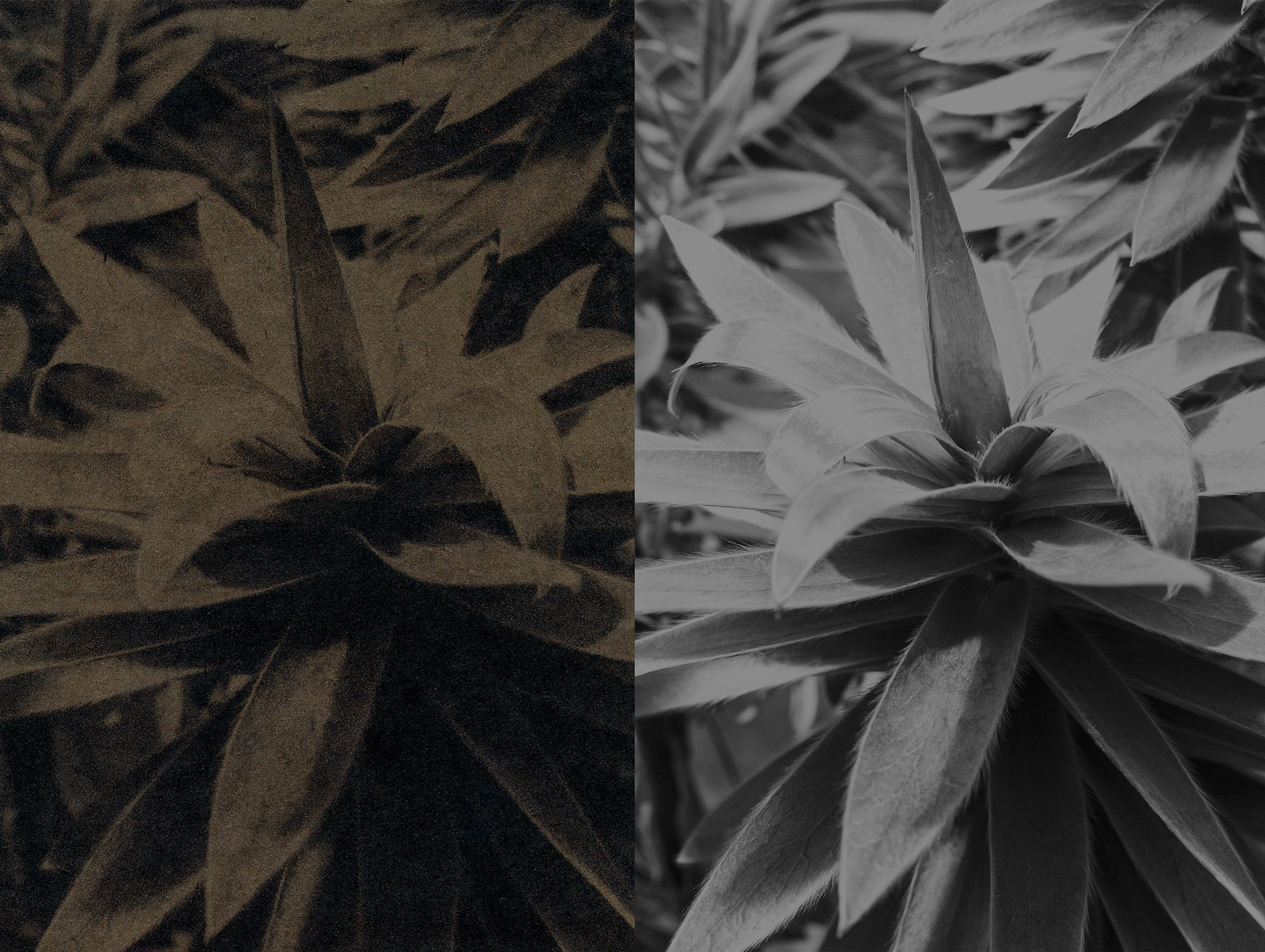 View Aster's photographs in this essay about living with plants.
Aster Reem David
Aster Reem David (b.1988, Pakistan) is a UK-based artist, who works with photography and moving image to explore the effect of climate change on the environment with a specific focus on ecology, geology, and landscape.